WakeApp
was last modified:
September 24th, 2019
by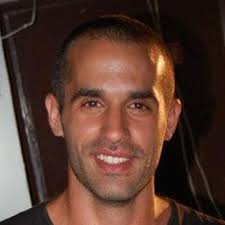 Gal Polonsky
Product manager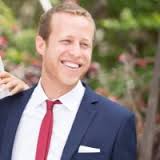 Tomer Lippin
Marketing & Biz dev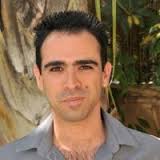 Yamin Elmakis
Tech Ninja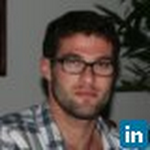 Amir Isenberg
CEO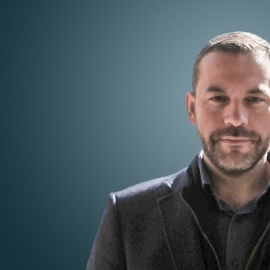 Dimitris Tsingos
Founder, Starttech Ventures
Summary
Although 98 percent of people use their smartphone to wake up each morning, it is still a painful experience. In particular for teenagers and young adults, the morning is one of the hardest moments of the day, waking up forcibly and wanting to catch up with everything they missed while sleeping.
WakeApp proves that by creating an engaging, social, morning platform letting users' favorite people into that moment, we can change the negative waking up moment in to a positive WakeApp experience. This creates business opportunities for morning content owners.
WakeApp's first product is the social alarm clock, allowing users to WakeApp with surprising songs shared by their friends. Each morning can be with a different friend and a new song. Users simply choose the time they want to WakeApp and choose their Waker.
WakeApp is currently in a Beta version, available for downloads in Israel only.
For registration to our waiting list go to: www.Wake-App.co