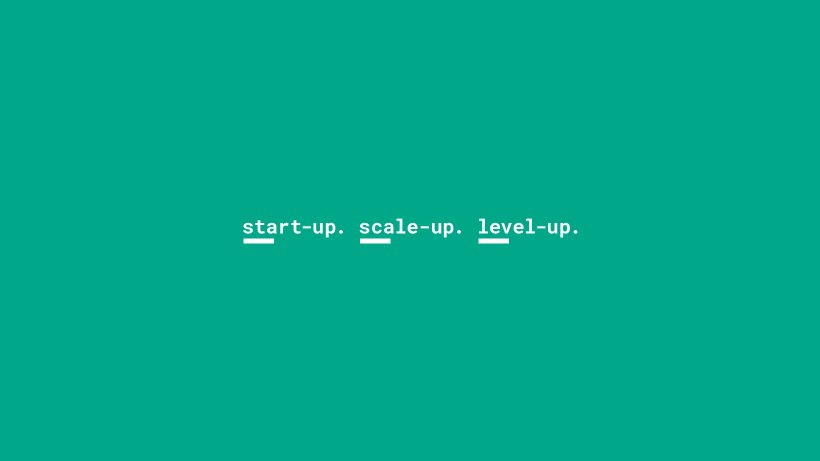 Founded in January 2012, Starttech Ventures is one of the World's first professional venture builders. Based in Europe and headquartered in Athens, Greece, we build on great successes such as Epignosis and Yodeck.
We specialize in early stage B2B SaaS companies and we focus on founders from the Eastern Mediterranean and SE Europe.
In our venture builder, we exclusively co-found and invest in early-stage B2B SaaS startups with high-velocity business model and commercial focus on the North American market. We also work as a private pre-seed and seed investor in promising tech businesses from All around the world.
Viewing entrepreneurship as both an art and a science, we identify as Lean Startup and Design Thinking aficionados.
Last but certainly not least, we consider the economy of knowledge, creativity and cooperation as a catalyst for positive change all around the world.
Latest Articles from our Blog