Work in Greece
Come to Athens — and, also, soon, to Heraklion, Crete — and work as a Software Engineer for an awesome Starttech Ventures tech company, ranging from world-leading scale-ups to fast-growing, innovative startups.
We shall help you relocate yourself and your loved ones to Athens and take care of all the pertinent formalities. We shall support you financially and guide you through the whole process, every step of the way.
Join the competition and win one of ten available positions!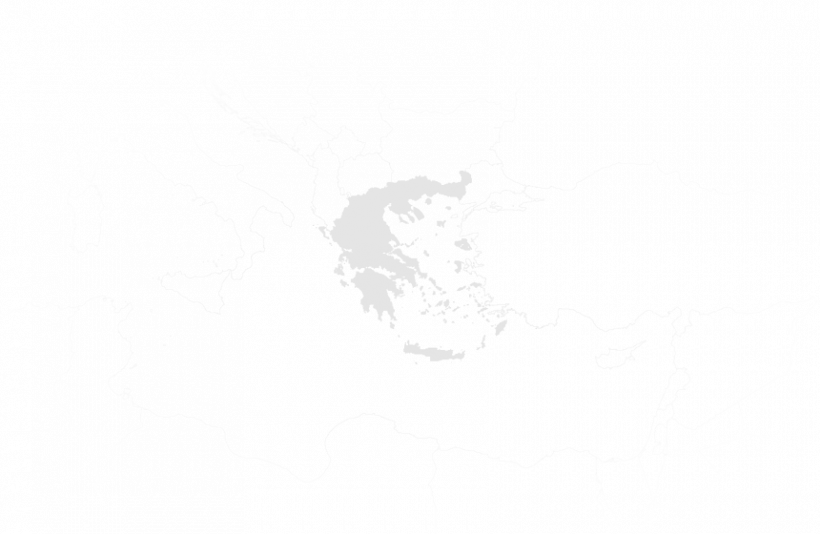 ---
How it works
Express your interest in working for a Starttech company, through the application form below
Take part in an on-line assessment and virtual interviews
Once successful, and upon collaboration with our legal team, you will start your working cooperation with a Starttech COMPANY
Visit Athens and go through an in-person interview and workshop
Once successful and upon mutual agreement, you will be able to start your working cooperation and enjoy benefits from working with a Starttech company
Within the next few months, we will help you and your loved ones to move and legally reside in Athens
Enjoy the wide spectrum of benefits from working for a Starttech company and, on top of that, a special relocation stipend, to cover relocation expenses and ongoing, continuous support in all matters, regarding the authorities and beyond
Why are we doing this?
Our recent survey shows that our start-ups are restricted in their growth due to difficulties finding the right people to fill their vacant positions. That is why we are launching a global competition to win a job and free legal and administrative support in obtaining an EU visa
What fellow expats who work for a Starttech company think of us
Related Posts
Designers & developers, developers & designers, it'll never work. But what about when a startup's success rests heavily on them coming together?
What's it like in the fast lane of the global insurance market? This week's Startup life Q&A series: We sit down with Pakia CEO George Kripotos to find out.
Learning. It's a lifelong pursuit for all of us. We never stop. And in my humble opinion that can only be a good thing.