Cropped schoolGraduated
A mobile games company based in Greece but with its eyes set on the international market.
Planted homeIncubated
A cloud app including key features such as policy and commission management. homeIncubated
School Management System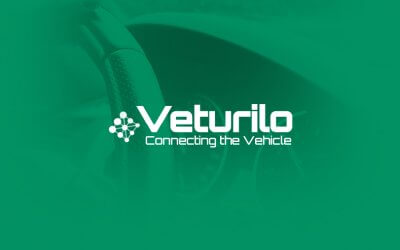 homeIncubated
Connected Cars
Growing schoolGraduated
We would like to think of Elorus as a safe harbour where users can easily issue their invoices online. homeIncubated
A premium Technical Training and Managed Cloud Services company.
Blossoming homeIncubated
The company's mission is to enable test publishers web enable and scale their tests. homeIncubated
Digital Signage
Thriving Epignosis is a leading technology vendor specializing in eLearning solutions.
Dropped homeIncubated
Real-time, match making service helping patients find the right doctor at the right time.