Team
was last modified:
July 3rd, 2020
by
Co-founders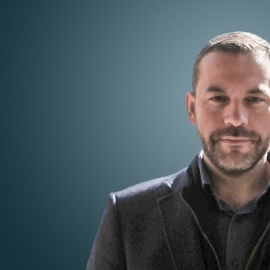 Dimitris Tsingos
Founder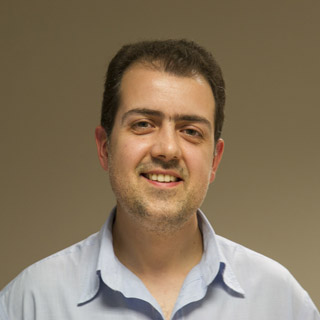 Vangelis Mihalopoulos
Co-founder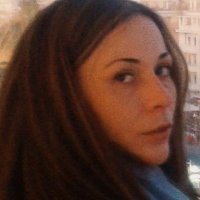 Katerina Kastriti
Co-founder
Lean Acceleration & Marketing
Ioannis Belegrinis
Head of Lean Acceleration & Graphic Designer
Brand identity design & "implementation" for the incubated startups.
Studied Computing Science at Staffordshire University (UK), specialising in UX design for real-time systems. Has worked as a user interface designer at Hewlett-Packard (Germany), and as an ActionScript tutor at Anodos (Greece).
Since 2008 he has been busy with web design/development consulting.
Joined Starttech Ventures in 2015.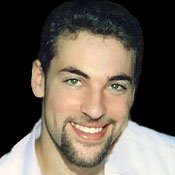 Panagiotis Sarantopoulos
Head of Content Marketing
All things Content Marketing. That's the spirit!
Studied Science of Computing at the University of Huddersfield in UK, specialising in Animation for Multimedia Systems. He has worked as a Multimedia Author for IBM Hellas and as an Adobe Certified Instructor and Support Technician for Adobe Systems software at Anodos SA. He has also worked at various Advertising Agencies, as a Web/ActionScript developer.
He has been busy being a Generalist for all things Multimedia, since 2002.
Joined Starttech Ventures in 2016.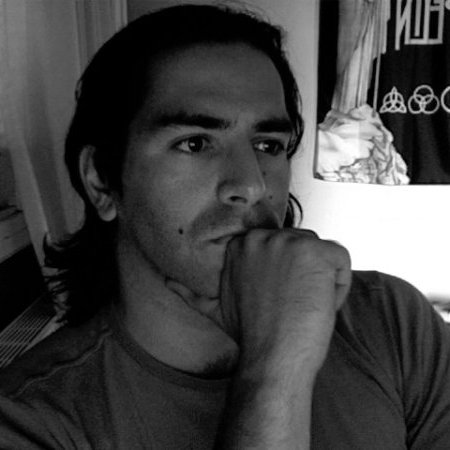 Aristeidis Kypriotis
Head of Growth Marketing
Mastering the arcane arts of digital marketing and growth hacking.
He holds a MSci in Physics with Space Science from University College London and a MSci in History & Philosophy of Science from Imperial College. He brings a strong combination of analytical and creative skills to the table. A Google Certified Partner since 2010.
Joined Starttech Ventures in 2016.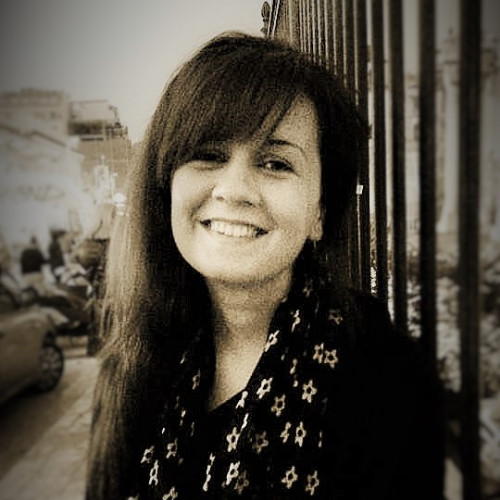 Konstantina Ferentinou
Content Marketing Writer
Studied Computer Engineering and Informatics at the University of Patras. She has working experience in technical writing, sales and support related roles. She now focuses on content creation. Channelling her creativity into writing, she hones her ability to communicate the right message through various content types.
Joined Starttech Ventures in 2018.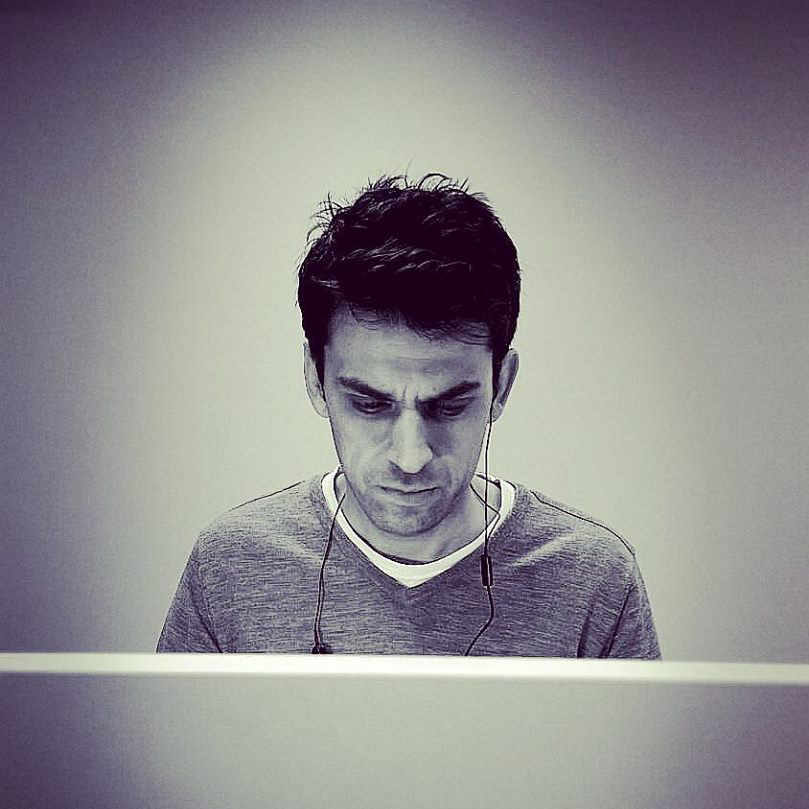 Graham Wood
Storyteller
A content marketer who's quite adept at stringing a few sentences together.
Studied Journalism with Business at the University of Central Lancashire. Has worked in various product marketing management positions for the likes of Nokia, Samsung and Vodafone, as well as in several journalism and media roles since 2000.
Joined Starttech Ventures in 2017.
Advisers & Support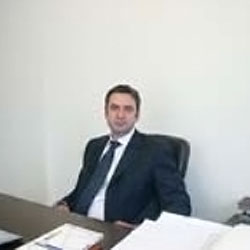 Georgios Georgakopoulos
Legal Adviser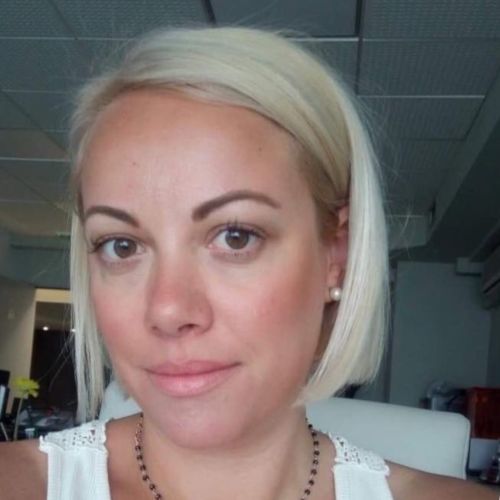 Glykeria Petousi
Financial Assistant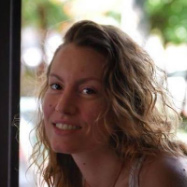 Iro Tsakiri
Business Administration Assistant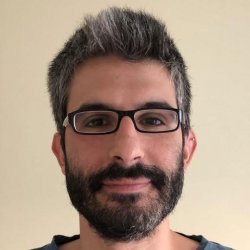 Vassilis Kollatos
Systems Administrator
Internships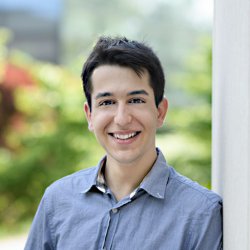 Dimitris Ntaras