Save the date! All Greek tech entrepreneurs and San Francisco-based business stakeholders are invited to ScaleUp Greece, an informal networking gathering at the Parc 55 Hilton Hotel tomorrow, September 14 from 8pm onwards.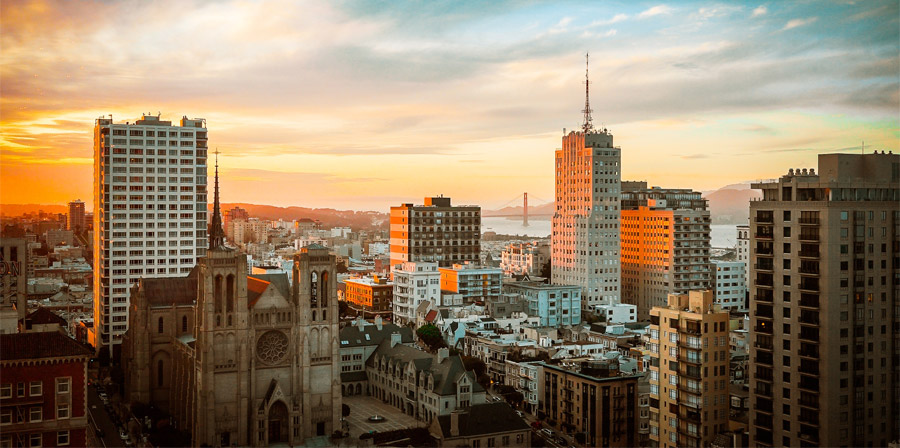 The ScaleUp Greece event
The event, ScaleUp Greece, is being organized by the Hellenic Association of Mobile Application Companies (HAMAC). The aim is to mark the climax of Greece's participation in the first-ever MWC Americas 2017, by bringing together Greek entrepreneurs and industry professionals, advisors, consultants and investors working in the Bay Area.
As mentioned above, the event will take place on Thursday September 14, 8pm-10pm in the Hearst Room (4th floor) at Hilton Parc 55, 55 Cyril Magnin St.
The gathering is an open invitation to exchange ideas, insights and business knowhow. It's also an excellent opportunity for investors to get an insider perspective on why Greece remains a hugely attractive proposition, and build new partnerships.
You can confirm your attendance at the Facebook page of the event. We look forward to seeing you there!
Friday workshop at Stanford
Additionally, there's also a great little workshop being held at Stanford University on Friday for the Greek MWC Americas delegation. It will be held at the James and Anna Marie Spilker Engineering and Applied Sciences Building (04-040), 348 Via Pueblo Mall Stanford.
You can locate the building on the Stanford map here.
The workshop will follow an informal approach (no slides, we promise) beginning with a tour of Stanford campus at 3:00pm, then a reception from 4:30pm to 7:30pm.
The meeting agenda is rather simple:
Incorporating in the US (process, cost, issues, timeline, etc.)
Immigration rules and options (types of visas and their requirements)
Patents (what to patent, why, where and when, process, cost)
We'll round things off with drinks and appetizers, and there'll be ample opportunity to network, socialize and relax. If for some reason you find the door locked please call (650) 575-3236 and we'll have someone open the door for you.
See you there!
ScaleUp Greece in San Francisco by HAMAC – 14/9!
was last modified:
January 8th, 2020
by