Scale-up Greece
a community initiative for the development of
scale-up entrepreneurship in Greece
What is Scale-Up Greece?
Scale-Up Greece is a meetup community for anyone interested in scale-up entrepreneurship; and how venture funding and risk financing work towards entrepreneurial success.
Why we created Scale-Up Greece
A common misconception, around the world, is that the number of start-ups or the number of SMEs in existence have something to do with the state of the economy. Another common misconception is that venture funding is a prerequisite for entrepreneurial success, in our era.
In the Scale-Up Greece community, we share real-world experiences on how truly international scale-ups were born and grown, aiming to boost the morale of entrepreneurs and to help them think out of the box regarding scaling their businesses. And, of course, we mean to clear up any misunderstandings about venture funding and risk financing.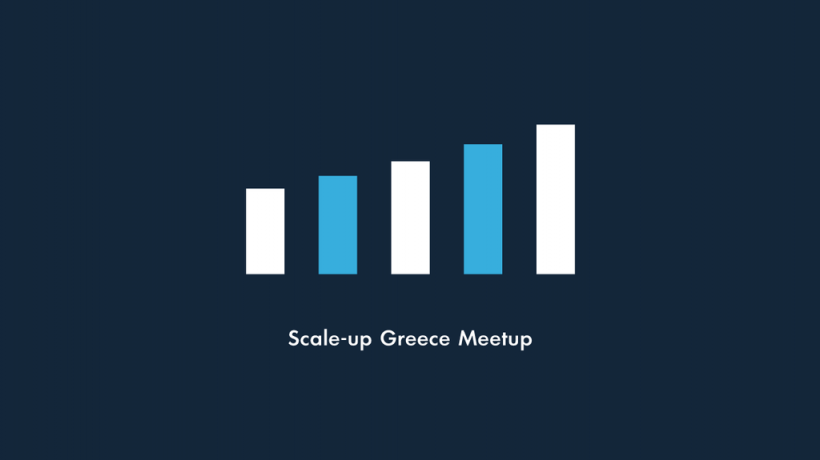 Here are some of the contributing members of our Scale-Up Greece community: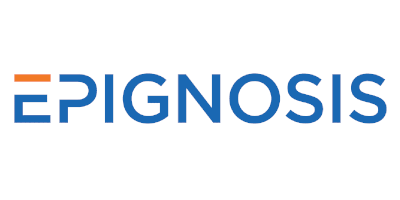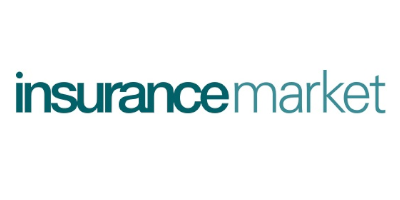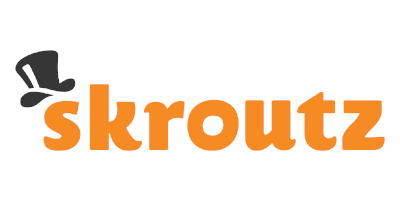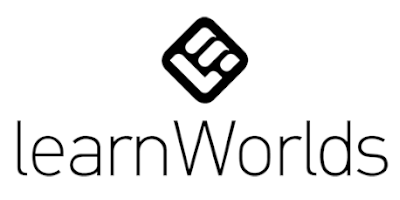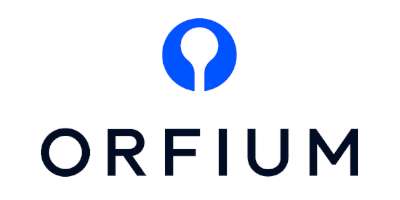 Interested?
Subscribe to our newsletter
Related Articles
We're back with a meetup event hosted by one of the country's fastest-growing and most ambitious scale-ups: ORFIUM! Join us, this Wednesday!