Are you working with a seed or early stage startup? Is there at least one woman in your team? Are you looking for funding? This is your chance to shift forward!
Why, you say?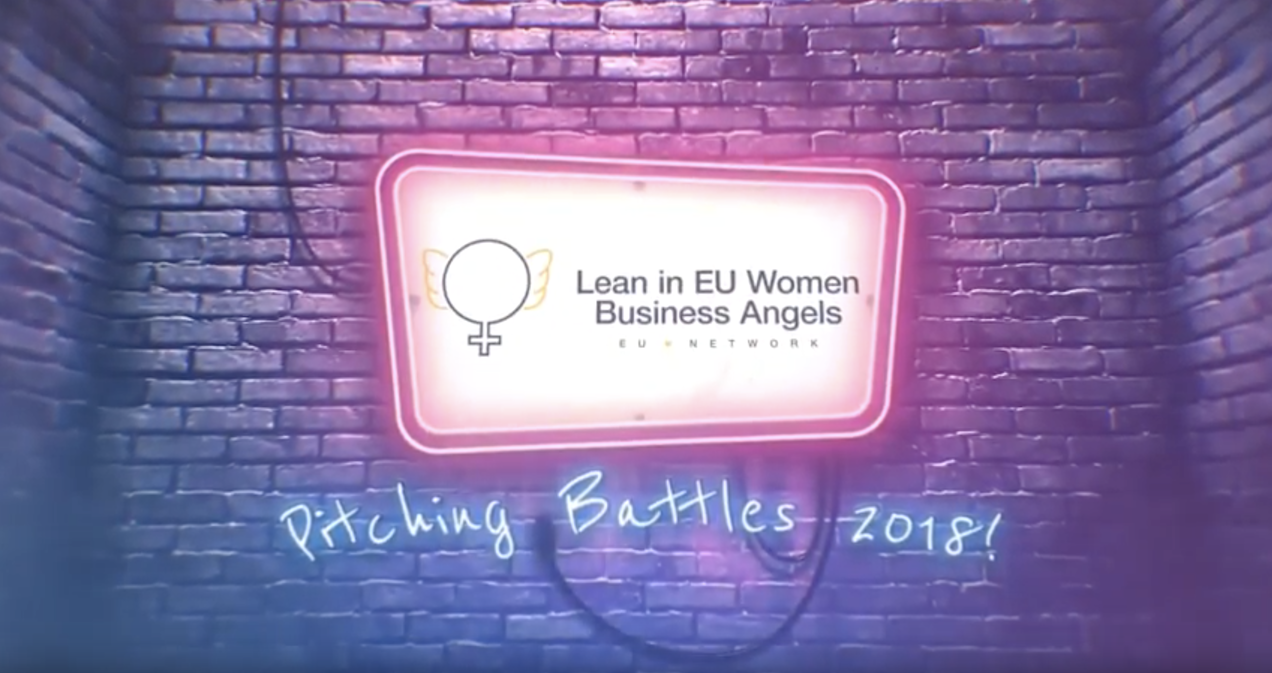 Because, Pitching battles!
Well, we're thrilled to announce that we will be hosting the Athens leg of the Lean In EU WBAs (Women Business Angels) Pitching Battles, right here at Starttech Ventures' HQ on February 22!
What's in it for you?
The opportunity to pitch your project to 6 international investors
Cash prizes of €1,500, €1,000, and €500, for the three more successful pitches, respectively
The top two startups will gain access to a 6 month startup mentoring programme from Starttech Ventures' Lean Acceleration team
The 1st prize winner will also receive a plane ticket to Italy, where they will pitch their project for the Lean In EU WBAs Community Best Startup award, in December 2018!
Want to hit the pitching circuit?
APPLY by  13:00 EET on Friday, February 16th, 2018, on F6S. Hurry up!
Yes, Pitching Battles!
was last modified:
January 8th, 2020
by