Elorus
was last modified:
September 24th, 2019
by
Growing
Generating Revenue / Efficiency Stage
Graduated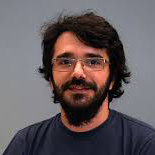 Pantelis Petridis
Founder & CEO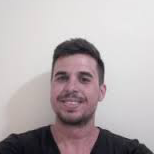 George Stratakis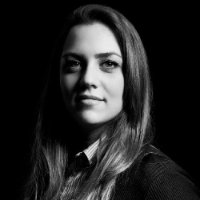 Kalliroi Kiouri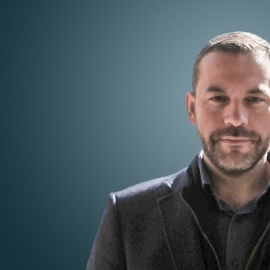 Dimitris Tsingos
Founder, Starttech Ventures
Summary
Elorus was first conceived, by George and Pantelis, back in 2013 when the two were just a couple of freelance web developers. It struck to them as odd that, even though online invoicing is not something new, the Greek market was lacking one. Most significantly, it was inconceivable to them invoicing in manuscripts for their services, bearing in mind the advanced technology tools they were using every day. Why not employ those same tools to invoice online and keep track of their overall performance?
We would like to think of Elorus as a safe harbor where our users can easily issue their invoices online and streamline their daily operations. Just like "Elorus" was a city of intense commercial activity; our application can become the platform for all your commercial transactions.
Crossing the borders of the Greek market, Elorus caters for all kinds of freelancers and medium-to-small businesses around the world. We get bigger by the minute and this gives us motivation to further explore new possibilities and markets. We would like to thank you for your support and invite you to see for yourself how easy it is to keep your finances tidy and neat!
Visit Us @ Elorus.