Epignosis
was last modified:
June 7th, 2019
by
Sector
E-learning
Thriving
Generating Revenue / Growth Stage
Active Projects

eFrontPro
eFront is a flexible LMS platform for enterprises that need advanced security measures and extensive customization to train masses of employees, partners and customers
»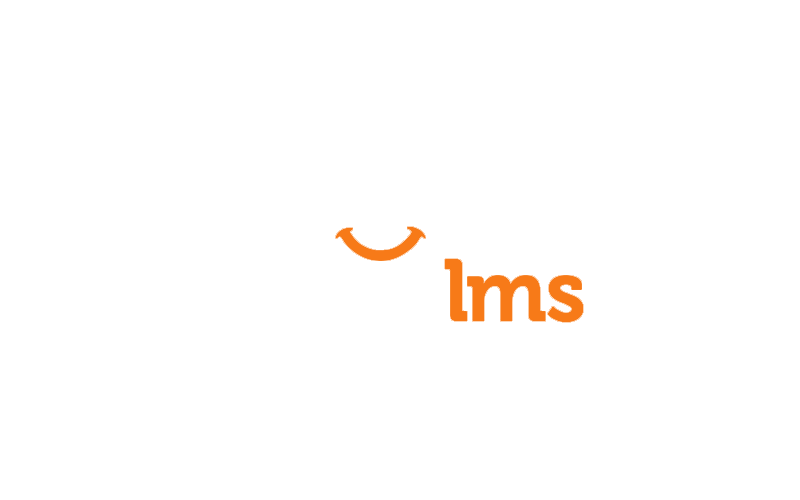 TalentLMS
TalentLMS, a leading SaaS Cloud Learning Management System that serves as a powerful yet simple solution for businesses and educators.
»

TalentCards
TalentCards is a micro-learning tool ideal for training on safety procedures, compliance training, new product knowledge training or any other type of training situation that involves bite-sized information.
»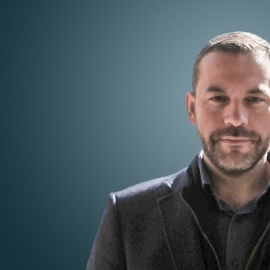 Dimitris Tsingos
President & Co-Founder

Athanasios Papagelis
CTO & Co-Founder

George Kalfas
Sales & Partners Manager

Periklis Venakis
Software Architect

Eleni Miliou
Marketing Manager

Michael Makrigiannakis
Software Engineer

Vasilis Prountzos
Software Engineer

Eleftheria Papatheodorou
Customer Support & Training manager

Chris Mathiopoulos
Leads Manager

Andreas Makridakis
Software Architect / Engineer

Yannis Aikaterinidis
Software Engineer

Haris Batsis
Senior Software Engineer

Maria Logotheti
Support & Quality assurance assistant

Alex Chaidaroglou
Inbound Marketer / Growth Hacker

Yiannis Panagopoulos
Senior Software Engineer

Angelos Papaioannidis
Internet Marketer

Konstantinos Stratis
Software Engineer

Liza Vayvalako
Account Manager

Lauren Berry
Content and Marketing Executive

Elena Leandrou
Customer Success Manager

Fani Zacharopoulou
Marketing Specialist

Sofia Terzidou
UI/UX Designer

Chris Baskakis
Copywriter

Emmanouil Kounalakis
Lead Mobile Developer

Marios Raptis
Technical Support Engineer

George A. Pappas
UI/UX

Sakis Valavanis
Developer

Georgia Vakalopoulou
Sales Executive

Christina Michael
Marketing Executive
Summary
Epignosis is a leading technology vendor specializing in eLearning solutions. With a strong and proven portfolio of products, Epignosis caters to the learning needs of modern organizations, no matter their size or complexity.
Its LMS products are trusted by more than 30000+ organizations, and serve as a powerful yet simple solution for businesses and educators.