TalentLMS – A super-easy, cloud-based learning platform for small organizations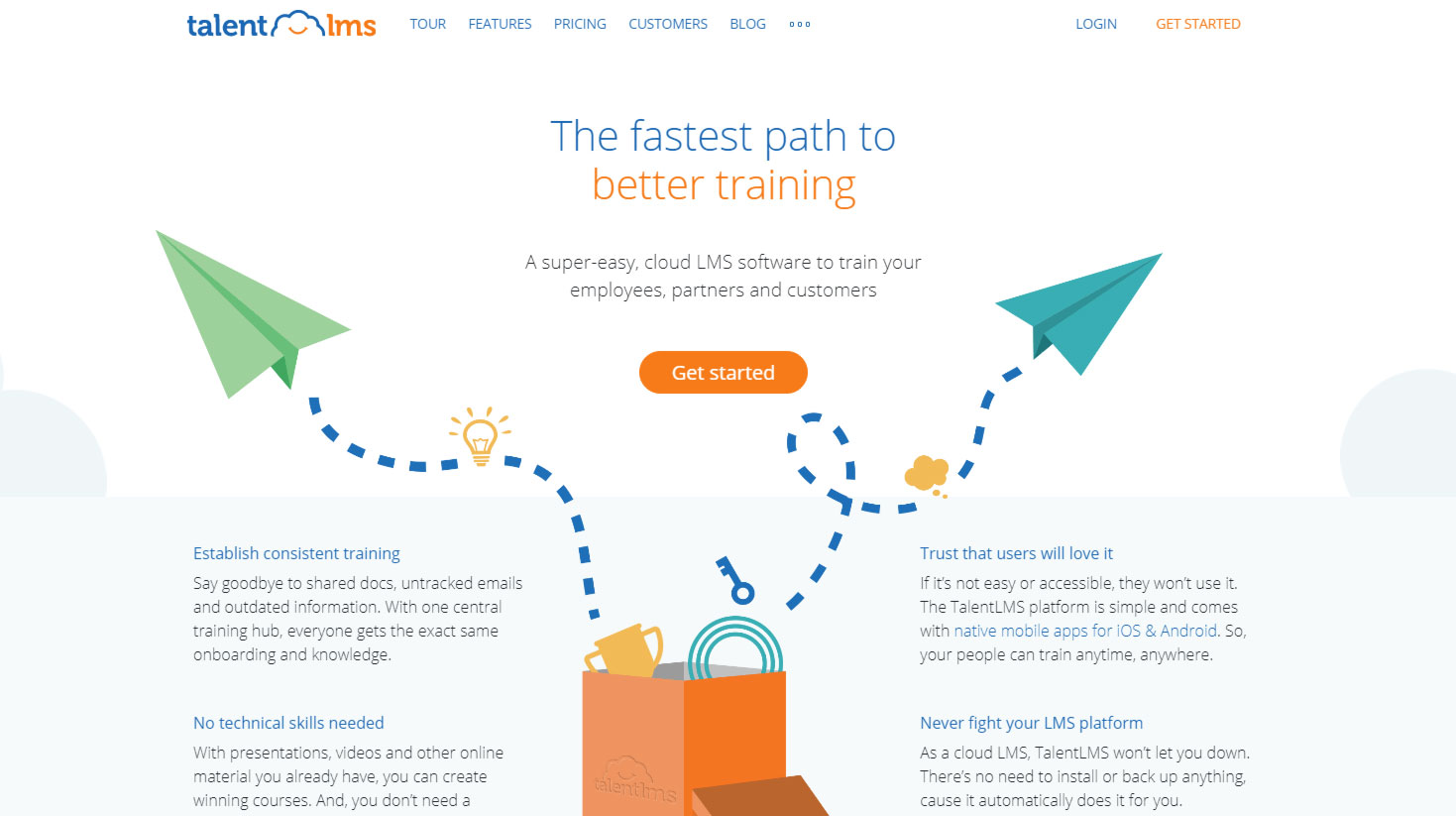 Epignosis Ltd. is a global provider of Enterprise and Open Source learning management systems, including the multiple award-winning eFront LMS. Today they announced the release of TalentLMS. It is Epignosis' newest product-as-a-service, specifically built for small organizations.
TalentLMS redefines what provides real value to small organizations. And it does so by eliminating superfluous functions, enforcing the aesthetic integrity of the user interface and content presentation; and emphasizing the reuse of already existing training material, content and multimedia. It maximizes training output and saves organizations both time and money.
After several months of Beta testing and refining, the TalentLMS has been officially released today. This is just the first of many steps towards building the best learning tool for small organizations; a section of the market seriously neglected by other industry players. In TalentLMS we revisit and rethink everything around eLearning; from how to make it super-easy to start with, to creating courses in a few minutes. Thus optimizing the user experience, maximizing the learning value and, more importantly, making it affordable for small businesses. We improved and simplified all aspects of the equation to turn eLearning from a no-go to a big YES,
said Athanasios Papagelis, Founder and CTO of Epignosis.
TalentLMS highlights
A super-easy interface to maximize learning outcome
Capability to transform any content such as presentations, documents and videos to Courses
Social integration to reuse and transform content from Wikipedia, Youtube, Slideshare, Scribd and Prezi
Integration with WordPress through a native WordPress plugin
Optimized for mobile learning on all modern mobile devices
For more on TalentLMS, and to sign up for free, please visit www.talentlms.com.
About Epignosis
Epignosis Ltd, vendor of eFront, was founded in November 2003 and is part of StartTech Ventures. Epignosis is headquartered in the United States, with a global network of VAR partners in more than 60 countries. Fueling the learning revolution, Epignosis launched TalentLMS in 2012. And they did so, in a quest to democratize learning; and make best-of-breed learning technologies accessible to all small and medium-sized organizations.
To learn more, visit www.talentlms.com