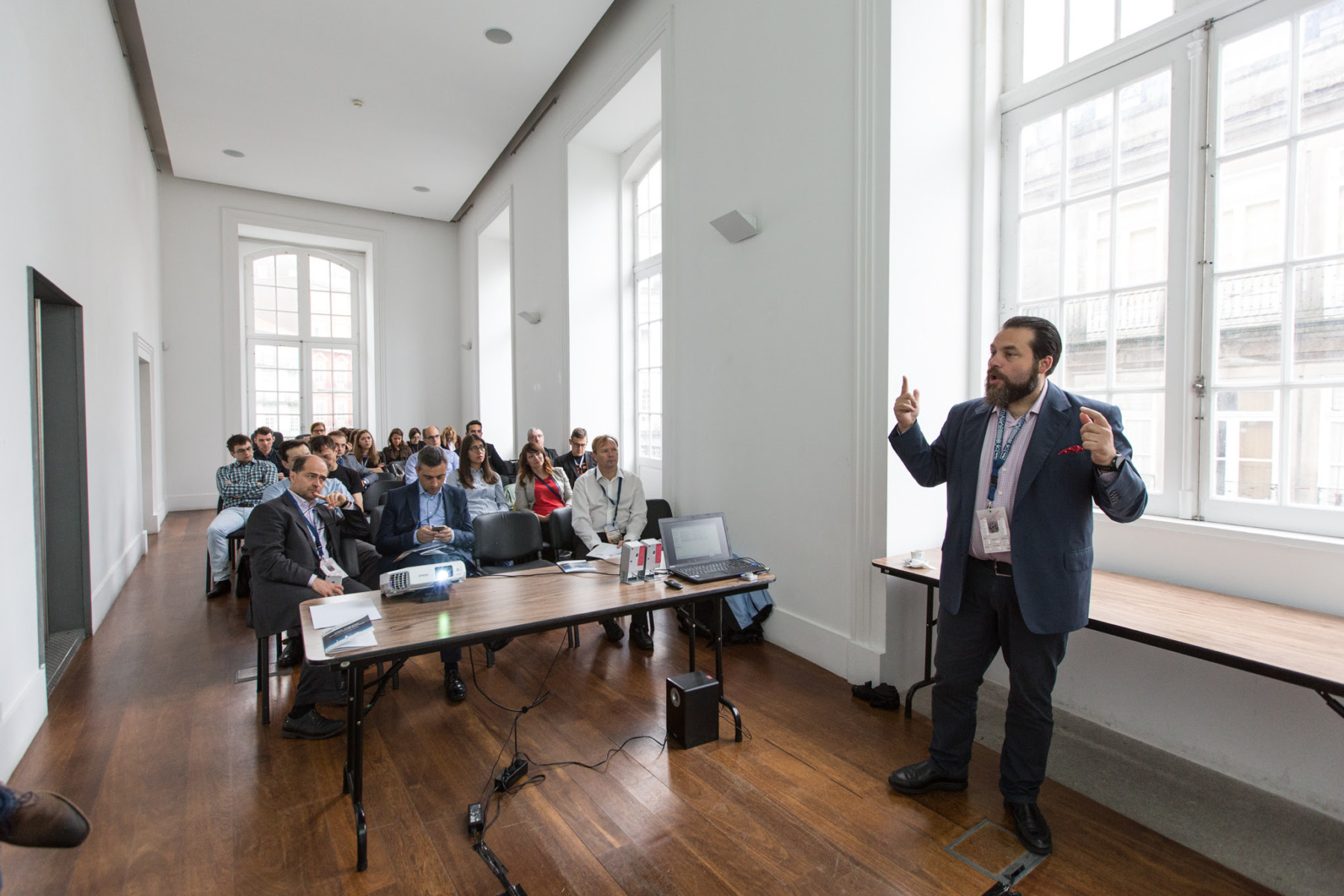 A couple of weeks ago I posted in "real-time" about my experience representing Greece (and, of course, StartTech) at the recent EBAN's 2016 Conference, held in Porto, Portugal, where I participated as an EBAN board member and as a guest speaker at the VC/Angel Fund panel.
It was an especially rewarding event for us all, as Starttech Ventures won an award for the Best Angel-invested Exit in Europe, for the AbZorba Games acquisition by the NOVOMATIC Group.
Overall, the three-day conference, focused in "Scaling up for Europe", was hard work (and, as always a learning experience), and we've managed to lay down a lot of the groundwork for EBAN's upcoming initiatives and policy suggestions.
On top of all this, EBAN's new board for the 2016-2018 period was elected, with President Candace Johnson getting re-elected together with Vice Presidents Baybars Altuntas and Riku Asikainen, Treasurer, Jesper Jarlbaek.
Yours truly has been also re-elected as an EBAN board member, and I hope to be able to continue to leverage my experience as both entrepreneur and VC, and my understanding of the needs of Greek and European entrepreneurs and Angels to help, well, scale up Europe ― and, this goes without saying, Greece.
Dimitris Tsingos
CEO and founder
Starttech Ventures