Whenever people ask me about startup successes my answer is always simple: product development efficiency.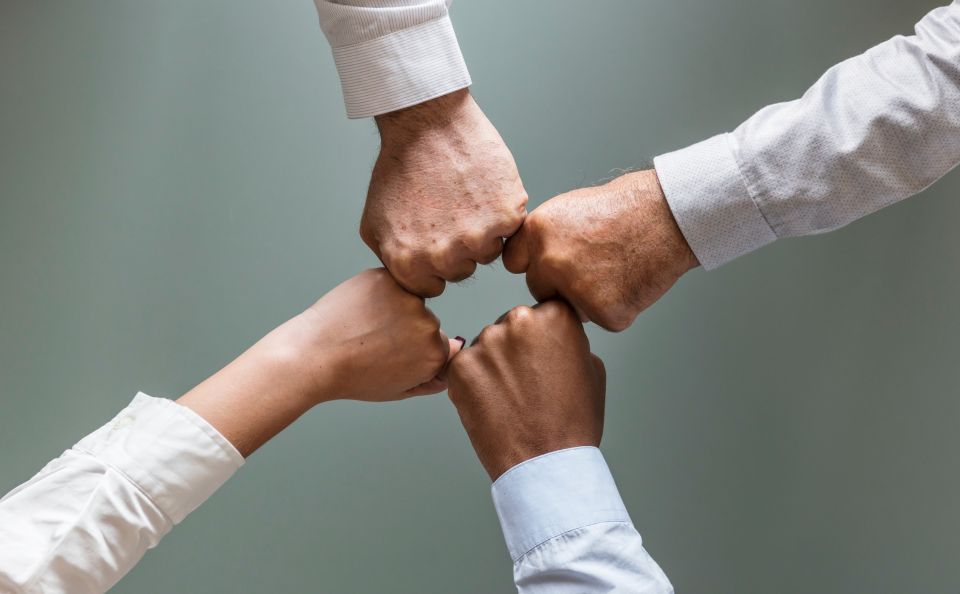 "Product developwhat? Ah, you mean the low cost structure or cost-efficiency!" No, that is not what I'm saying, I have to reply. It's all about product development efficiency. It's at this point that usually I have to break into a bigger explanation, which goes something like this.
The factors behind the success of companies like AbZorba Games, TalentLMS and Yodeck is not due to the low cost of software development, or "competitive cost structure" as it is otherwise known.
This same line of thinking – i.e. that it is down to cheap labor – is the very exact logic that led numerous American and European companies to outsource software development to places like India, Bulgaria, Romania, and Ukraine, etc.
But it's about more than the lower labor costs. The answer is short and sweet, and I'll dispense the secrets in this post.
The right talent, culture and time = product development efficiency
Let's start by saying that yes it is definitely true that software development costs in Greece have always been low. And these costs went even lower during the financial crisis. However, it is even lower in Bulgaria, and perhaps even more in Belarus or Ukraine. So, why then did TalentLMS come from Athens rather than Kiev or Minsk?
Availability
The answer is the essence of what makes the Athenian startup ecosystem unique. It's the availability of both software development and product marketing talent at reasonably low cost, plus the fact that agile teams in Athens can do efficient product development working in the same location, interacting in both formal and informal ways.
The above elements enable a situation whereby productivity simply skyrockets, and one can observe unit economics such as those of TalentLMS and Yodeck which experienced investors often describe as 'unbelievable' — in the areas of capital efficiency and unit economics.
Cultural aspect and diversity
Last but not least, there's the cultural aspect, which can not be overstated. Not only is the cost in Athens much lower than places like New York, San Francisco or Berlin. But in the Greek capital you can also find both product and tech talent to work closely in the same team/same physical location. This as opposed to dividing the teams between a time difference of 10 hours which creates incredible barriers to productivity.
Moreover, and perhaps most important, is that your team can contain members with a fairly international mindset and culture, making it so easy for them to understand the customer and generally the target audience without facing any kind of cultural barrier (something which can often destroy outsourcing projects).
Athens
As well as being a great place to live, Athens' appeal is expanding. It is now being recognized by many as a great place to work. It is arguably right now the most attractive startup hub in the East Mediterranean. We at Starttech truly believe in it, that's why our Venture Building Program is set-up here and the reason we are launching a new fund based here.
Greek startups are becoming popular abroad and we keep hearing phrases like "Athens is the new Berlin." Flattering indeed, but I would suggest that Athens is even better than Berlin as far as in the field of innovation, startups and entrepreneurship.
Out of the darkness of the economic crisis, Athens has truly reinvented itself. Athens is in fact, the new…Athens, and Greek startups are continuing to flourish.
In the end…
There you have it then. Indeed, Athens is experiencing very exciting times. Following a number of high profile startups exits involving millions of euros in the last 18 months, investors from around the world have their eye on Greece's fair city. This blog of course bangs the drum continuously about the fact that Greece remains a dark horse for startup investment opportunities. We stand by that.
And, going going back to the original question, I think you have the answer. It's not (just) the software development cost then. It's not even the product/marketing cost either. What is it? Well, it's all about the product development efficiency.