Question. Exactly how do you scale up your startup? The answer is quite simple and goes something like this:
Build an engine, not a product. Build a business, not a startup.

— papagel (@papagel) 12 April 2019
In other words, don't focus on how to scale up your startup but from the outset try to focus on your project as a business. Don't see it as a startup by your own definition.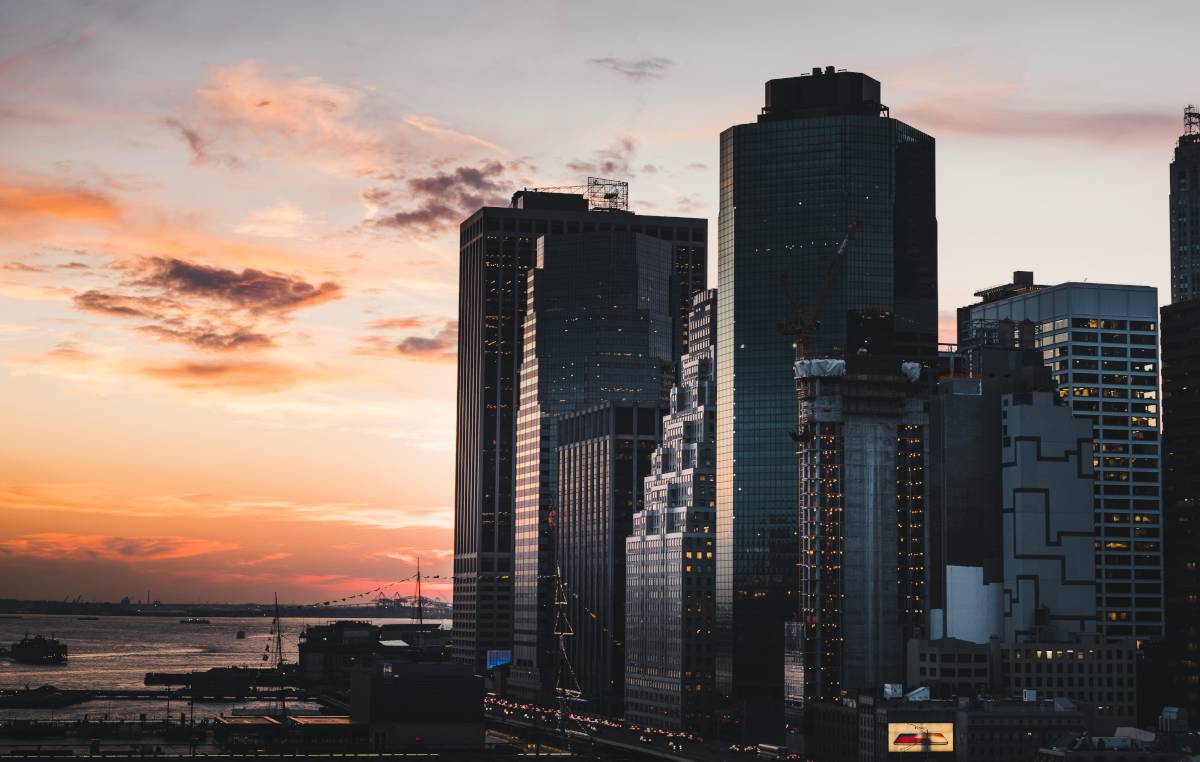 This wisdom comes from one of "our own" Epignosis Co-Founder and CEO Athanasios Papagelis. But what's an engine, I hear you ask? Simple. It's your business model. Because this is what you should focus on first, not your product or service.
That's all well and good, but what about some practical tips on how to scale up your startup? Patience. The best things come to those who wait, right? Actually, we did cover a few of the "secrets" extensively with Athanasios a few weeks back in a special Q&A. So check that out also.
The focus in this post though is a bit different. We want to explore the ins and outs in detail of what it takes to become a so-called scale-up. And how to handle uncertainty.
An introduction: how to scale up your startup
Our very own Venture Building team and the heads of our portfolio companies gathered their collective wisdom – together with Athanasios to thrash out the ways and means of how to scale up your startup.
During our workshop, Athanasios answered all of our questions related to topics that our team and our portfolio companies face on daily basis. Things like marketing, fundraising and other aspects every newborn business has to deal with. At the end of the day, success boils down to learnings and what you do with them. Build-measure-learn is at the heart of everything we do at Starttech.
From Thanos' side, he outlined all of the challenges he and his team encountered, and how they overcame difficulties. Focusing on key actions that made a significant difference and added value to Epignosis was the way to success in making it a scale-up.
So, without further ado, here is the list of the first steps you need to follow when you begin. The gospel, as it were, according to Athanasios:
Features: consider and define what is needed to create the product
Transactions: sort out how the transactions will be taking place
Website: create a website (this could be the MVP)
Demo: provide an online demo
Metrics: define carefully the metrics you will use to evaluate success
Marketing: get your marketing going
Customers: reach the "tipping" point of 100 customers
Yes, the above seven points may not represent something groundbreaking or new for some of you. But you will be surprised how many of those startups and aspiring fledgling businesses forget as they try to accelerate and grow.
But wait, let us give more details of what we mean within those above seven points. Because there are many aspects which need to be taken care of as you go.
Inbound marketing
This is a key focus area. You need to follow a more tactical marketing strategy where you measure everything. And we mean everything. Unless you have a bottomless pit of money to burn. And even then, you should never use it up on "vain", or poorly-targeted marketing activities. Use logical metrics in everything you do. Marketing is a major cost and investment and needs careful monitoring to pay off in both short-term and long-term
Directories are a gold mine.
Give your product or service away for free to some people as a trial. Subsidize reviews and encourage discounted subscriptions for extended use. That's where your potential customers will search for the service you offer before they decide.
Content is a valuable business asset
The phrase "content is king" exists for a reason. Because content, especially that which you create (rather than curate) is vital. Not only does it boost your SEO presence, but high quality content works wonders for your credibility in the eyes of your customers and your potential customers. So, make sure you devote time and invest money in it. Things like your website, blog and social media content (where relevant) all should be a top priority.
Convey the right message
You should focus on what your customers will search for. Thus, the words and expressions – and images – you use to describe your product are really important. For example our customers were looking for ways to train their employees rather than an LMS/ learning management system. So next time you're about to make an overstatement concerning your product's features, keep this in mind. If in doubt, the rule of thumb is always: keep it simple.
What's more: back links are also important. Create eBooks, educate your customers and build authority in your field. Make the best of the feedback you get from your customers. Not just testimonials which are useful for your website and marketing materials, but long-form content based on SEO.
Brand
According to our experience, brand is just noise during the early stages. It cannot be measured and so all of your efforts will be wasted, in our honest opinion. What you need are elements of trust on your website such as reviews, recommendations, testimonials, awards and ISO certifications.
What's more, apart from the quality of your content, SEO and security, your website should be fast. Not only that but speed should also be a key feature in all of your procedures of interaction with customers. Remember this:
Responding in 5 minutes is 90% more effective than responding in 2 hours. If not and if there is also competition present, then the runner-up is 80% more likely to get the sale.
Product
Key attributes your product should have are: fair price, easy to use and full functionality (make sure that your product actually works and does exactly what it promises). You don't have to offer a long list of features that you have not yet validated that your customers need. Simply focus on features that have top functional and marketing meaning.
KPIs
We mentioned metrics about but which ones? Simple. Traffic, conversion from traffic, conversion from free accounts (signup) to paid ones, MRR (monthly recurring revenue), churn rates and everything that is measurable should be measured and evaluated. These metrics will guide your next steps. On a daily basis you should check all of these metrics.
Automate sales
Automation in your sales process is paramount. Create an automated sales model for your low cost product/service. Subscriptions develop trust and make it affordable. As your customer base gets larger, new sales people are called in according to revenue.
Build an engine of growth (our main takeaway!)
And the icing on the how to scale up your startup cake. According to Athanasios, in order to make a difference and set the base for your success you should follow a holistic approach concerning your business. Focusing only on one aspect of your business won't take you far. It's not just your product that will lead you to success. When your marketing efforts are not aligned to your strategy, then you're gambling. If you fail to communicate your products' benefits to your potential customers all of your efforts will be wasted. You should create an efficient engine where all gears of your business machine – your product, your website, your blog, your payment system and everything – will push you forward. And this is why business model beats product every time.
And to sum up…
…here's a tweet blitz of Athanasios' short but sweet pearls of wisdom:
"There is no recipe. There are only educated guesses, trials, errors, and repeats." – View on Twitter

"Build an engine, not a product. Build a business, not a startup." – View on Twitter

"Being profitable will get you a better VC deal, mainly because you control your destiny." – View on Twitter

"VCs will understand the opportunity in your market better than you."
"It is totally possible to build a big company with a small team. The trick is called automation." – View on Twitter
Don't forget to ask for help
Remember one thing though in addition to the above. No matter how smart you are or how much advice, tips and tricks you read in your quest to scale up your startup, you will still need help. And there's no shame in that at all.
One of Athanasios' key points is how much he and his team learned from some mentoring sessions with investors and other businesses who have been successful. Because, when you are within a certain situation it's difficult to have a wide view of where you are and what you need. This is why an external observer can show you what may be self-evident but not obvious to you.
If mentoring does one thing, it really helps to dispel any fear you may have which has come about due to uncertainty. So, in short, always reach out for people who may have "been there and done that".