A wind of change seems to finally be blowing through the Greek startup ecosystem. And this is a change which not only affects startups, but also investors and in fact Greek society at large. What is this change, I hear you ask? Simple. Greek startups are now showing less fear.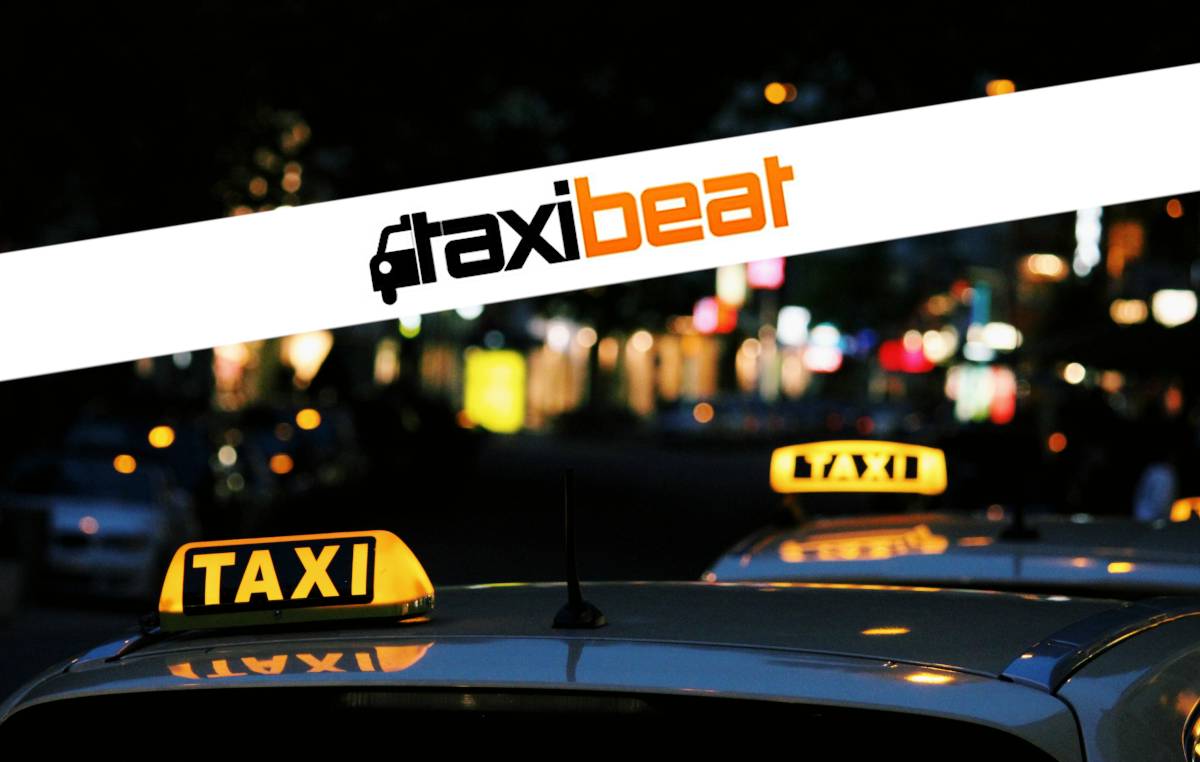 They are being more forthcoming in launching into global markets first. Early-stage investors (like ourselves), as well as others such as Marathon Venture Capital and Venture Friends, know more about how investors think. Thus startups are getting more "quality" help in financing and launching their companies. Generally, we are more proactive in our efforts than we were.
And there's more. Financial institutions and the general public at large are now showing more interest in startups than ever before.
The Greek startup ecosystem is on a roll
Yes, there's no doubt about it. The Greek startup ecosystem is indeed on a roll. Momentum is with us. You only have to look at the amount of investment which is coming, as well as the increasing presence of co-working spaces and startup incubators and accelerators in and around Athens and beyond.
And how is this happening? To understand, it's important to look at its initial origins. These can be arguably traced back to the acquisition of Beat – formerly Taxibeat – by Daimler Chrysler Group. It was an exit which indeed have that much of a significant impact on the Greek startup ecosystem.
Beat, for me, was the starting point. Think back (come on, it's not that far away). Before Beat, nobody wanted to know about startups, nor did they want to know. With Beat though, startups – and their potential for success – first became acceptable. Then they became cool. And now, they are financially attractive and interesting.
Think of:
investors,
the media,
software engineers, designers and marketers,
government,
anyone else in Greek society
All of the above are now familiar with startups and not just as a gimmick. But as a way out of Greece's old ways and a bold step into the future. A future that is being built not with 70% of jobs in the public sector. But with the development of a high-tech sector that is producing value-added products and services to turn the economy around.
Beat's journey proves that significant financial returns can, are, and will be made by investments in Greek startups and in the Greek startup ecosystem, which gets better each year against the odds.
Interest from abroad
Now, the interest in the Greek startup ecosystem is no longer local, or regional. It is global. And that's down to the talent, focus and innovation which exists here, and the Eastern Mediterranean. There are now more opportunities for Greek VC's and VC's from all over the world to create and invest in successful companies which have the potential to scale up and reap huge rewards for their backers.
As we discussed in a recent post, the Greek startup ecosystem is proving a match for the big boys of the VC world.
Let's have a quick look back at the Greek tech startup exits which have taken place between 2013 and 2019. There have been at least 13 of them. It all started with the acquisition of BugSense by Splunk in the fall of 2013 and the last one was announced just two months ago when Helic was acquired by Ansys. As for our involvement: we're more than proud that we contributed to this unprecedented success story our very own AbZorba Games.
Greek startup exits:
Is there an "exit" we missed? Please, let us know!
If the above list isn't enough to offer evidence – but more importantly – inspiration to everyone, then I don't know what is. Yes there are still many things which need to happen. Better policies from government with the aim of helping startups with tax breaks and such, but in time (hopefully) these will come. Sooner rather than later. Because the platform that new startups now have, as well as investors from home and abroad, is a healthy one.
And, at the end of the day, continuously developing an extrovert economy, which is based on creativity, innovation and collaboration is the only way forward for this country.