Over the last couple of months there has been a growing concern regarding the novel coronavirus SARS–CoV-2, which is known to cause the COVID-19 infection.
At Starttech Ventures, there is nothing more valuable to us than our human capital, so we have decided to take a strong stance, despite the fact that as of Monday March 9th 2020, the day we announced our precautionary measures to our teams' members, Greece was counting fewer than 90 recorded cases.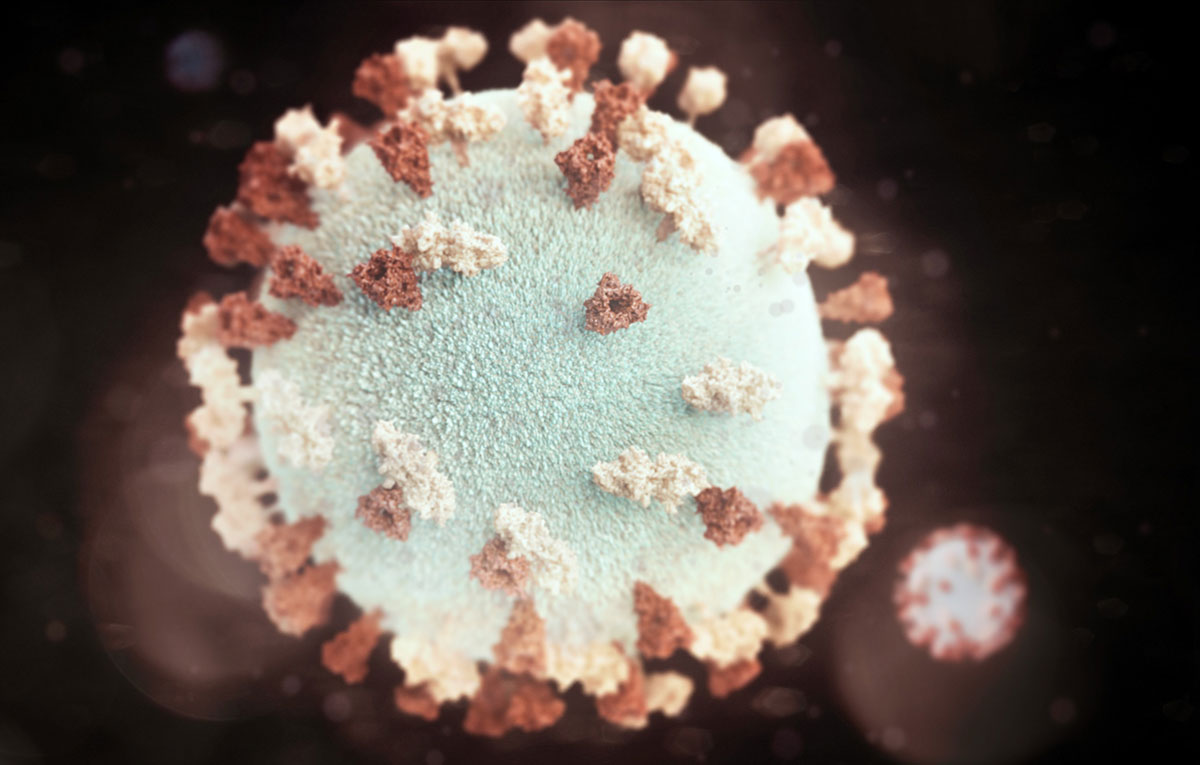 In short, here's what we have decided to do:
1. Travel ban.
Starttech Ventures is warmly advising our portfolio companies to cancel all of their international travels as well as to be extremely reluctant with domestic travels as well.Team members who happened to travel recently, will be asked to put themselves into a quarantine-like 14-days-long work-from-home period.
While our decision concerned business travels, we also warmly advised our team members to refrain from traveling for personal reasons too. Should they be required to travel, they shall also be asked to go through the 14-days quarantine/work-from-home period.
2. Work from home
Even if as a company Starttech Ventures tends to lean away from the work-from-home practice (not for any dogmatic reasons but simply because our experimental evidence suggests that non-verbal communication achieved by working at the same space is crucial for a startup's success), we have decided to encourage our team members to work from their homes until further notice.
Moreover, we asked our team members to consider work-from-home as obligatory in case they either have even the slightest fear that they might have been exposed to the virus (possibly through social interaction with recorded cases) or they experience even the slightest pertinent symptoms. In the first case, a 14-days-long work-from-home period is required, while in the second one, team members should allow themselves to return to office if and only if all of their symptoms have disappeared.
3. Public transport ban
According to many experts, public transport – which tends to be quite crowded in rush hours – expose a significant risk to commuters in terms of coronavirus infection. In order to deal with that, Starttech Ventures will undertake car parking costs, supporting our teams' members to drive to the office, and helping our colleagues to better coordinate for efficient ride sharing. Should this not be possible, we have decided to cover taxi cost for our colleagues.
4. Inform, inform, and inform. Always credibly
One can witness a lot of panic and misinformation on this important matter. Starttech Ventures is committed to taking every action necessary so that our teams' members have continuous access to expert knowledge coming through credible and trustworthy sources only.
5. Office hygiene and personal protection measures
We have shared all of the pertinent information available as well as we have made available all of the required consumables and other relevant supplies so that our office hygiene rises to the maximum level and that each and every one of our team members takes all of the required personal protection measures.
We do agree that in every crisis, there is opportunity. However, nothing comes before securing safety for our valued teams' members and their loved ones. We shall all strictly follow these precautionary measures and, depending on the developments with the coronavirus epidemic, we shall not hesitate to further enhance them.
Teamwork is one of our fine fundamental values along with entrepreneurship, innovation, quality and usefulness. United we stand and united we shall overcome this difficulty.
With many thanks to each and every one of the Starttech Ventures teams' members,
Dimitris
P.S. Having been informed late Monday evening that there has been a recorded case of COVID-19 at the gym where I exercise, I have decided to follow the agreed rules first myself. I am then, as of today, on a 14-days-long work-from-home period.