Stackmasters
was last modified:
May 18th, 2017
by
Sector
Information Technology / Cloud Computing
Entry
2014
Blossoming
Generating Revenue / Validation Stage
Incubated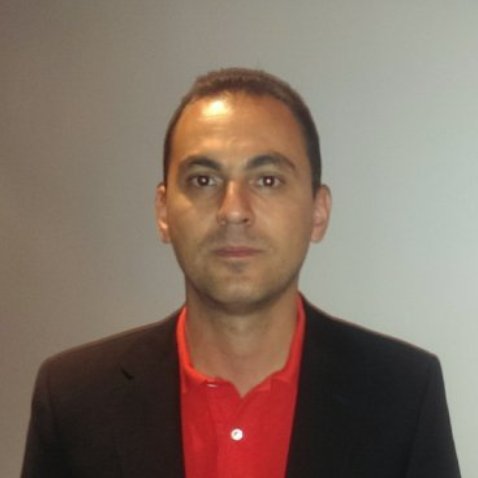 Thanassis Parathyras
CTO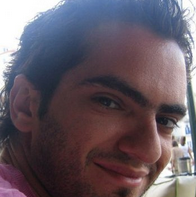 Michalis Giannos
Senior Systems Engineer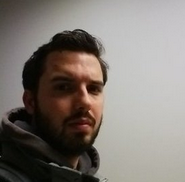 George Paraskevas
Systems Engineer

Dimitris Tsingos
CEO of StartTech Ventures
Summary
Its founders are specialists in Cloud Computing and have been following the emerging paradigm since its beginning from all its aspects, wearing the hat of the provider, the consumer, the engineer and consultant, and, last but not least, that of the academic researcher.
Stackmasters is a premium Technical Training and Managed Cloud Services company. Helping companies grow by taking away the problem of scaling their services.