Greece. It's just for summer holidays, right? Many want you to believe that. But those of us who live and work here know different. Especially in the entrepreneurial community.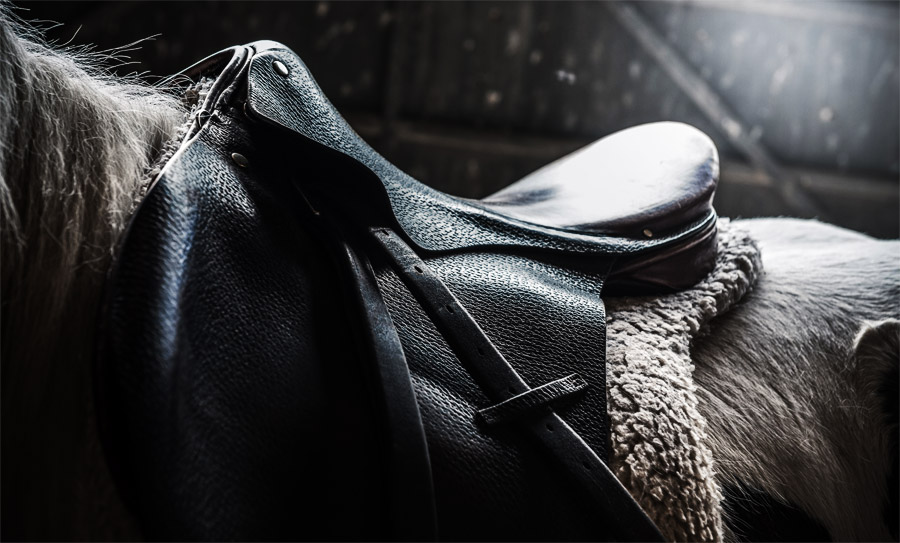 This summer we got another confirmation as to why Greece is not just hot weather wise (what's with these 40-degree temperatures anyway?), but also a startup and innovation hotspot. Yes, I'm talking about Samsung's recent purchase of Greek tech startup Innoetics.
Until mid-July, Innoetics was a small, little-known text-to-speech technology company. Now it's will play a key role in Samsung's strategy to create Artificial Intelligence (AI) technology that will stand as a formidable rival to offerings by Amazon, Google and Apple.
Greece: where talent meets startups
So, I've said it once and I'll say it again. There's never been a better time to invest in Greece. You only have to look at the case of Innoetics for the proof of the pudding.
If you still need more evidence, you only have to look at the record of great exit success stories. There's Taxibeat, Bugsense, and Avocarot, as well as our very own Abzorba Games, to name just a few. And the production line shows no sign of slowing down.
Academic flavor and youthful outlook
Still sceptical? A quick look at some numbers from HAMAC (Hellenic Association of Mobile Application Companies) tells us that 500 new startups have been created since 2011. The focus areas are marketplaces, loyalty, tourism, agrotech, adtech, energy and fintech.
The foundations are important here. Key startup hubs across the country are supported by the presence of a strong local technical academia in areas such as Athens, Thessaloniki, Crete, Patras and Trikala. Greece's startup scene is a youthful one, with the average age of local startups the lowest in Europe (51% are less than 1 year old). Most of these are in seed or startup stage, while the majority is funded through founders' savings (42%).
Greece also offers a great balance of business and STEM talent, with the percentage of STEM graduate output being the second largest in Europe (31%) behind Germany (35%). Athens is also ranked eighth in terms of density of developers together with Berlin and London. At the same time, the Greek capital offers an excellent opportunity for sourcing developer talent, at a more economic rate.
Show me the money
While it's not raining money, a total of 240m USD was invested from 2013 to 2016, with 183 investments in 122 companies. Additionally, a total of 260m EUR has been provided from EU funds for investments of startups with a HQ in Greece as part of of the EquiFund program.
All that so far, which also complement the below current investor schemes:
Angels: 35+
6 Active Funds: Charamida Investment Group | Diorama | Fundbox Capital | NBG Business Seeds |Southbridge Europe | VentureFriends
During 2012-2016: 4 "JEREMIE" funds, 70M€ in committed capital
The message is loud and clear. Despite the ongoing economic struggles, the time to invest in Greece is now. And there's no better time for Greeks and their startups to continue to show the rest of Europe and indeed the world why.