"Incorporating UX into TalentLMS: An initial approach towards UX maturity"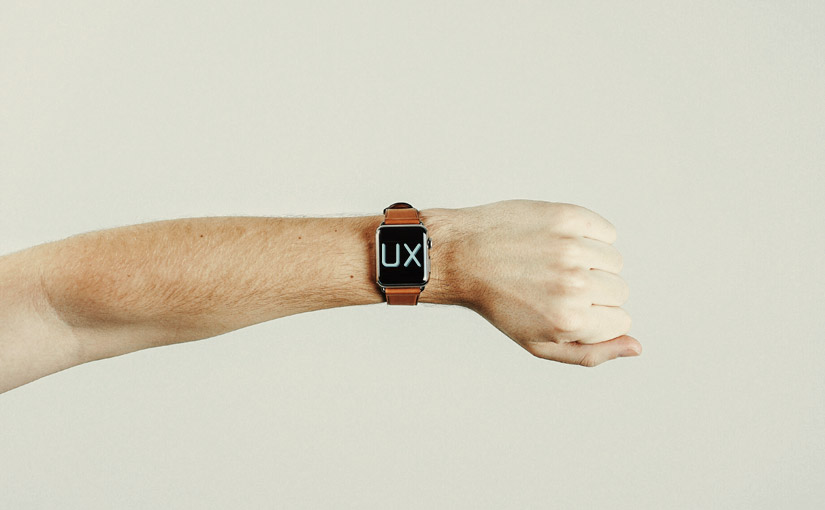 When it comes to digital product design the term "UX" (user experience) gets tossed around quite frequently. There is a measurable influx of software designers and developers who identify themselves as "UX-ers". When it comes to putting UX principles into practice and conducting genuine UX research, one will soon discover that incorporating UX into the design and development of your product is much more of an objective, scientific and hands-on approach than a theoretical one.
With this in mind, while approaching the latest iteration of our highly successful cloud Learning Management System, TalentLMS, we ran a series of tests and exercises under the guidance of UX Researcher Dr. Panagiotis Zaharias.
Tonight, Wednesday 29th March at 19.00, we will be giving a brief talk at The Cube – Athens as part of the Athens UX Meetup. We will discuss the various stages we went through, steps of the research methodology we followed, and some of the insights into our product that we made through this process.
We would be more than happy to invite you to join us, and we'd like nothing more than to swap stories afterwards and here how you may be trying to incorporate a UX driven approach to your product design.
At TalentLMS, we are making increasingly larger steps to incorporating UX into our design and development process, and we hope to have more insights and stories to share with you at these kind of friendly Meetups in the future.
Looking forward to seeing you at the Meetup!
For more info and an RSVP list, follow the link below:
https://www.meetup.com/Athens-UX-Community/events/238211025/
George A. Pappas
UI/UX
Epignosis
About the Author
"After travelling the world over for years as an English Language Teaching consultant, George specialised in designing UI/UX solutions for businesses for mobile and desktop devices. He is excited to bring his background in both education and design with him to Epignosis."
Open Invitation: Athens UX Meetup – 29.03.2017
was last modified:
January 8th, 2020
by