Five Greek startups will do battle for the chance to represent the country in the global final of the Chivas Venture competition on Monday, January 15.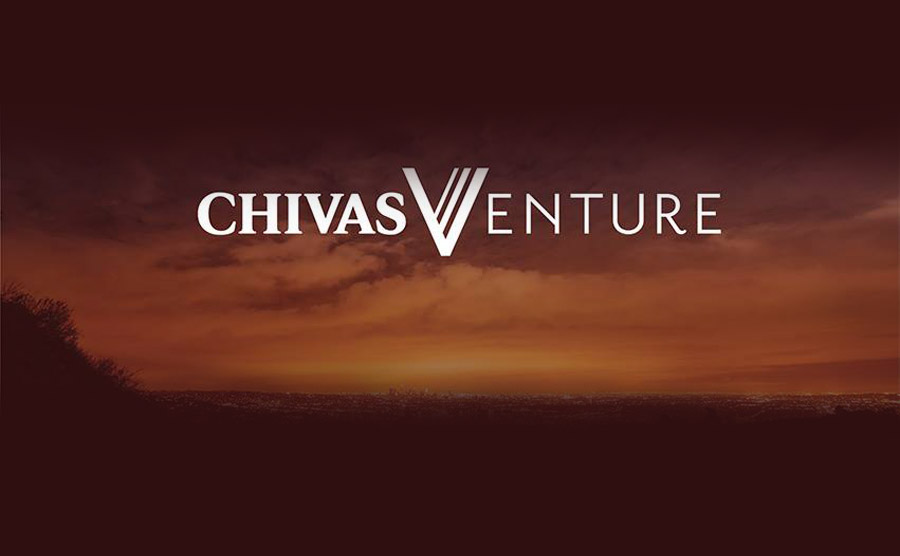 That's the date when the finalists will present their businesses to a panel of judges and the local media here in Athens. The place: Tin Pan Alley at 13:00.
In case you missed it, Chivas Venture is a global social entrepreneurship contest. It offers entrepreneurs the chance to compete for part of a total funding pot of $1 million. Through the initiative Chivas, the premium Scottish whisky brand, aims to help social entrepreneurs get their businesses off the ground.
A force for good
This is an initiative we love. Why? Because of its nature in developing businesses which have as their overall goal to give something back to society at large. Such as startups that use business to solve global social or environmental challenges. Now in its third year, the initiative has attracted over 3,500 entrepreneurs from 29 different countries.
And the five Greek startups have now been revealed as the following:
Agile Agriculture Technologies
Elektronio
MuseSandals.com
Nable Solutions
Tobea
How the Greek startups line up
Here's a brief look at what each of the Greek startups offer:
Agile Agriculture Technologies – produce technology that enables farmers to use the optimal amount of fertilizer and pesticides to increase their revenue by 15% per year.
Elektronio – promote sustainable mobility by producing handmade, personalized electric bicycles.
MuseSandals.com – create and sell handmade sandals. Their business provides work to more than 20 women in the provinces. Additionally, it also provides income support to over 1000 children in need.
Nable Solutions – design and develop software to help disabled people and people with reduced mobility.
Tobea – producers of SEATRAC, a solar-powered device that helps people with mobility problems to enter and get out of the sea by themselves.
Opportunity knocks for Greek startups
There's no doubt that Greece remains a dark horse for investment. There are plenty of opportunities for bold investors to take advantage of the booming entrepreneurial ecosystem which keeps on spawning innovative Greek startups year on year.
Into the final stretch
With the announcement of the five Greek startups for the local final, the Chivas Venture competition is now entering its final stretch. In next Monday's event at 13.00 at Tin Pan Alley, a panel of judges will decide which one will go on to represent Greece in the world final in Amsterdam this coming May.
Before the grand final, the startups selected will take part in a special Accelerator Program in the United Kingdom in March. The program includes mentoring workshops in partnership with the Skoll Center and Oxford University. It will cover key issues about their businesses and their participation in the grand final.
Exciting times for all involved. We wish them all the very best of luck!
*For further details about the Chivas Venture initiative, visit the Chivas Venture website. #ChivasVenture