Growth hackers, digital ninjas, social media gurus. Marketing is dead, long live hybrid marketing.
Well, maybe that sounds a bit too dramatic for an ordinary Thursday, but on recent evidence it is not too wide of the mark. Where startups are concerned especially, a new breed of marketer is not just desired, but is actually now a basic requirement.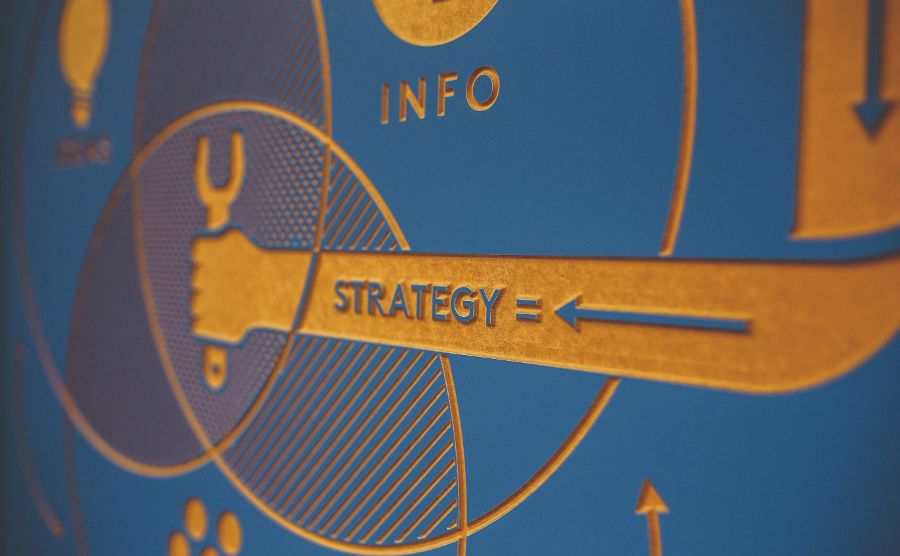 The role, that of the hybrid marketing professional. Or hybrid marketer if you will.
Hybrid marketing and a new approach to growth
First of all let's make one thing clear. Hybrid marketing is not some form of shortcut. Or hack. Not is it a cheatsheet to help startups and fledgling businesses bypass the more common techniques of "traditional" marketing.
So what is hybrid marketing? Put simply, it's an approach which says you have to look broader, deeper and be more adaptable.
Not only to you have to be a specialist. You also have to be a strategist. You have to use data. And you have to mine. You have to analyse in more depth. You have to be super response and agile to latch on to sudden trends. It's marketing which by default sees it as part of its role to learn any new, emerging skills that may have relevance to achieving company goals. A marketing which is not just about executional knowledge. It's a marketing designed to constantly look to acquire it and not stick to one specialist area.
The reason? Because now a successful marketing strategy, especially for digital products and services, requires marketing which is designed for a connected marketing ecosystem.
The landscape has changed
The age of hybrid marketing is here because the marketing landscape is suddenly more connected. Businesses can not separate brand and communications from email marketing or social media marketing. You can not execute well in any one of these areas without having a considerable in-depth grasp of the others. For example, why plan a special event if you can not promote it via email or your social media channels, or via employee advocacy and more.
Your hybrid marketing strategy is also intrinsically linked to growth. And actually a big part of hybrid marketing is growth hacking, about which we wrote a detailed post recently.
The devil is in the details
The old adage is especially true here. A lot of automation is in use these days which is designed to help startups do more efficient marketing. But hybrid marketing requires the marketers in control to look under the rocks and explore. To tweak and to fine-tune based on experiments here and there. The days of making an annual, quarterly, or arguably even monthly marketing plan are long, long gone.
Marketers working for digital or tech startups and fledgling businesses need to be able to handle the basics even of coding languages like HTML and CSS. You also have to know the fundamentals of how the internet works underneath the surface. This kind of knowledge helps understanding what can be done visually and practically with an email, newsletter or website landing page. More than that, it makes you more agile and lean, those two magic words that we hear so often.
Content is king
As we have pointed out on this blog, for startups, content marketing can be the big difference between success and failure. That's why you need to focus on it as much as the data science of growth hacking, PPC advertising and SEO.
LinkedIn recently ran a piece about the shifting nature of marketing skill sets. Most recruiters are now searching for the following skills the most:
Instagram
HootSuite
Content Marketing
Twitter
Facebook Marketing
E-commerce SEO
Pinterest
Social Media Marketing
Inbound Marketing
As you can see from this list, content is playing a huge role in boosting hybrid marketing. This means that if you or your staff are lacking in the above skills, you need to get some online courses done. Because successful hybrid marketing depends on a detailed content strategy, as well as excellence in commissioning, judging, writing and/or editing engaging content.
In conclusion
The rise of hybrid marketing is only a positive development. It makes campaigns smarter, more targeted, more effective in yielding that ROI you and your investors want to see. It also makes marketers a lot more rounded as professionals. And in the bigger picture, everyone gets a better marketing for it. Why? Because it expands the scope of marketing in a holistic way, making it more interconnected than ever.