Calling all aspiring entrepreneurs, dreamers and doers, we are excited to be participating in the Thessaloniki Demo Day which takes place tomorrow (March 19) at the OK! Thess in Thessaloniki.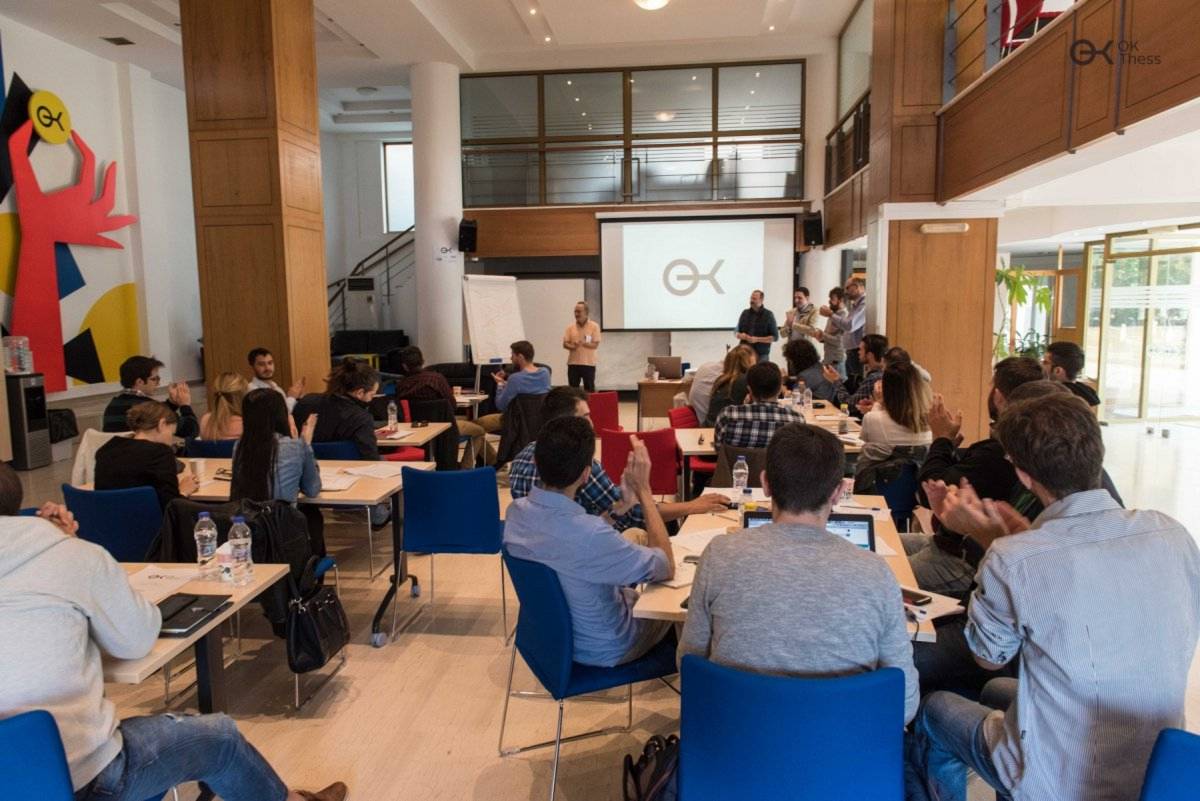 What is this, I hear you ask? Put simply, it's a great opportunity for the startup community in Greece and South-East Europe. That is, for them to meet and network with investors from all over the world.
A total of 17 investors (so far) will be in attendance for the event and of course, Starttech is one of them. If you are wondering whether or not you should attend then let me help you decide. Are you an early-stage startup with a MVP (minimum viable product) or with a proven concept and/or scenario for a pivot? Are you looking for funding, as well as mentoring and tips to take things forward? Then be there! No matter your industry or field of interest. Be it hardware, software, fintech, transportation, health, energy, or agriculture. You name it, just come along.
OK!Thess – a huge opportunity
The wide range of industries at this year's demo day is also reflected in the participating startups. Competing for an investment, there will be 40 startups ready to present their demo. After the presentations are made, all investors will have the chance to meet one-on-one with the startups they found most interesting, to evaluate investing in them.
This is an event which really excites us for two reasons. We're not only enthused about actually attending the event and meeting fellow startuppers, but also about getting yet another inside look at what it is like to host a demo day – something we have done in the past.
As part of our future plans to further foster a #ScaleUpGreece community at Starttech for both investors and startup teams, we are striving to plan more demo days and workshops such as OK!Thess.
See you there!
So, we hope to meet you tomorrow for a great day of insights, networking and sharing of experiences. Events like these are one of the best ways to connect our ever-growing entrepreneurship community here in Greece!
Follow us on our social media below, to find out more about the startups and the demo day!