When customer feedback is wisely channeled on product development, chances to build a successful B2B SaaS startup are high. Aren't they? Well, they could, but when product development is disappointingly isolated from other operations that define business as a whole, you cannot be that optimistic. What can reduce the risk of failing in your venture, is to shift your focus and get your startup from product to business development.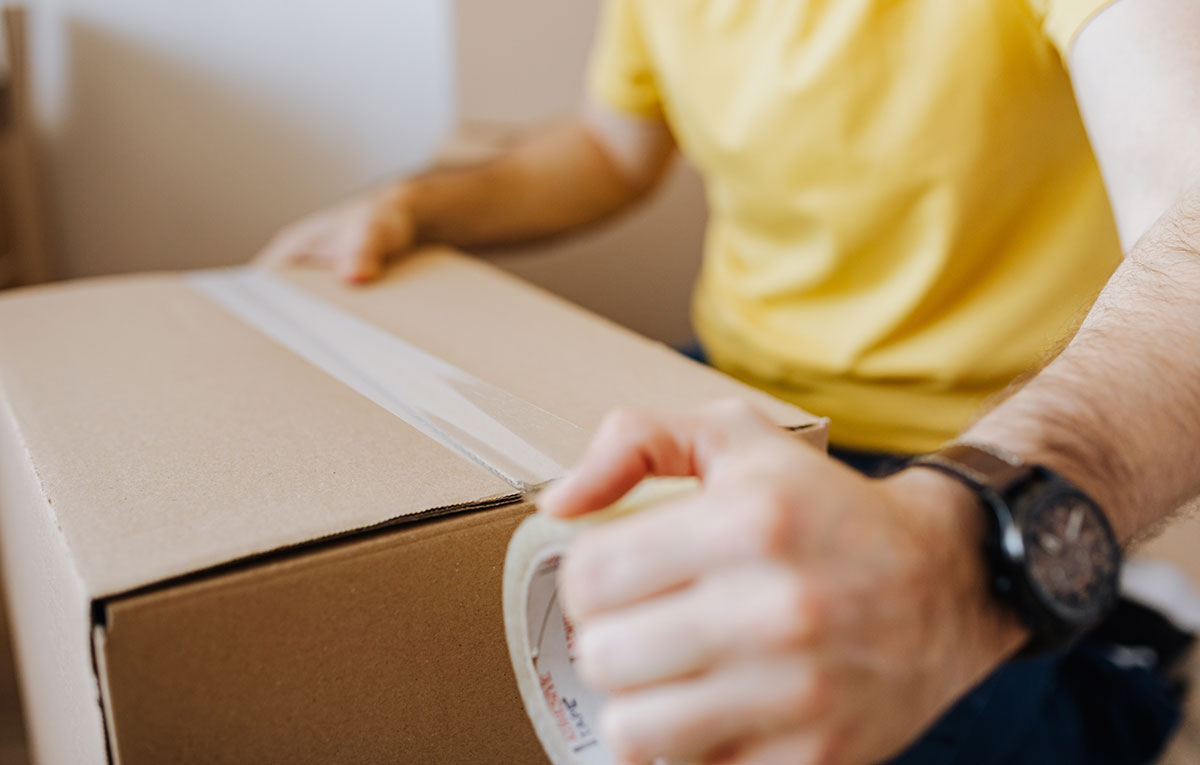 Following such a holistic approach is of paramount importance for B2B startups. Why? Well, "business model beats product over time". And it's this distillation of our accumulated experience within the startup world that we're going to discuss.
Why getting from project oriented to product oriented is not enough?
In a previous post, we had analyzed some of the misconceptions startups CEOs with previous engineering experience may have. In short, we have analyzed the reasons may be boxed in such constraints and how adhering to a project-oriented mentality burdens their development.
The key takeaway was that this philosophy is not applicable and by no means functional within a startup environment. Here we're going a step further.  And with this article we'll explain why it's crucial for founders to get their startup from product to business development.
Getting your startup from product to business development
Why is a product-focused approach not enough? Well, the answer is simple: You need to build a business around your product. To put it another way, all of your decisions should be focused on building a viable business where your offering is not your product alone. And that's for two main reasons: 
It's not your product itself that matters, it's the experience you offer, it's the business you built
No matter the type or quality of your final product, be it an app, a service or anything, it's the total 'customer experience' that matters. That's what will probably make a difference in the end. And, by 'customer experience', we mean all 'interactions' customers have with your business. Either via your website, your sales channels, your customer care or any other aspect of your business. 
Product changes over time
Customer needs that help define and shape your product and the technology you use to build it, both change over time. To put it another way, building the perfect — or as perfect as it can be — product is a necessary, but not sufficient condition to grow and scale. A product alone cannot sell itself. And, no matter how perfectly you develop it, it's the business model translated into strategies and tangible actions that drive startups forward. 
Disclaimer:
Allow us here to say that we're not trying to reinvent the wheel. Contrary to that, we're only aiming to draw attention to an established way of thinking and behaving startups usually adopt. One that is not effective.
We'll elaborate more on this approach later. Now let's have a closer look at the reasons that lead startup teams to such narrow-minded perspectives regarding their products. 
Why do startups get so obsessed with their products?
Well, first of all there's nothing wrong in trying to polish your product. But, the thing is, in some cases it's as if startup teams are conditioned to focus exclusively on their product. Their product is their point of reference. But unfortunately, they are unable to see beyond their preconceptions. At least, not until it's too late. 
And that is reasonable to some extent, as startups are built on product ideas. It's true, your product, be it an idea (when you start out), a prototype (when you're beginning to shape your blueprint) or an MVP (when things begin to flow), becomes your whole world. It's your product that guides all decisions and actions. All you think about is how you're going to build your next feature, what would be your next release, etc. And in a best case scenario, these decisions are based on your (potential) customers' feedback. But, even so, when other aspects of your business are being neglected, chances to have a successful outcome are nil.
Another point worth mentioning here is that you may have studied the lean methodology and that has proved to be partially helpful. As it, perhaps, has drawn your attention on customer feedback and made you more customer-aware. But, the truth is that in order to build a healthy startup that will not struggle to get funding, but will rely on its own profitability, you simply need to set the ground for it. How? By focusing on your business planning and leading your startup from product to business development.
And that raises the following, obvious question: Is it possible for a startup to plan? 
Short answer: It is, but planning is not what we're used to.      
Failing to plan, planning to fail
Coping with uncertainty, inevitably becomes a second nature to startup teams. And that's what makes planning for startups that challenging. But, even so, getting your startup from product to business development is not feasible without planning. The key here is to get from planning to re-planning. To put it another way, you need to be flexible.