A heated debate has been going on lately, worldwide, regarding "brain drain". During the US housing bubble — that is, the 2008 economic recession — hundreds of thousands of highly skilled professionals and scientists migrated to different countries, in search of a better life. This movement was mostly observed to happen from weaker or less developed economies to more developed ones. And that's what brain drain is all about.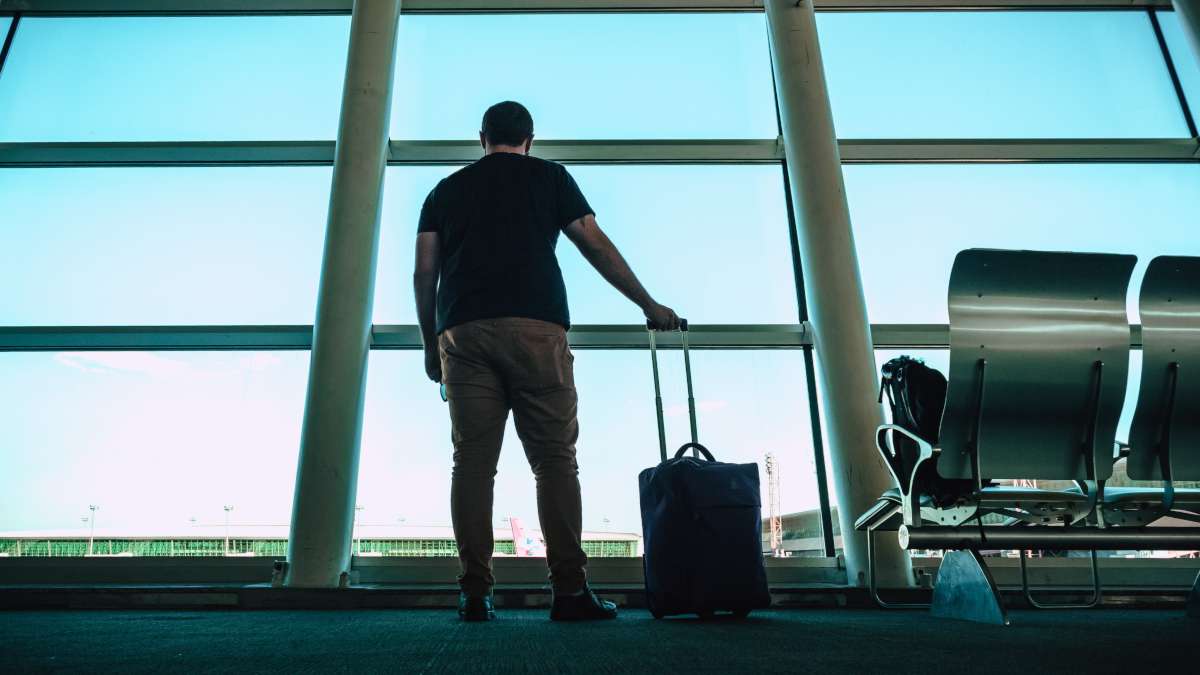 Why did brain drain happen?
More advanced or more developed economies could still offer better compensation and a better work environment and culture. That is, despite the recession holding at its fullest. It's only natural that young specialists, especially those who found themselves unemployed during this period of time, would take advantage of such opportunities.
Notwithstanding, brain drain has caused more problems than it solved. With the most important one, perhaps, being that academically advanced countries invested in educating tens of thousands of people, only to see them take their expertise elsewhere. Economically speaking, this phenomenon is, according to common understanding, much more problematic than it looks. Or, is it?
A new point of view
While looking at it as a problem stands well in most mindsets, we eventually found that there is another way to look at it:
My view on this is contrarian (to common belief); we are talking about a phenomenon which is actually good! And, it definitely should not be called 'brain drain'; but, simply, 'mobility'!
Migrating for work is a hard decision for someone to make. People who move away from home to make it, are actually doing something very hard, but also very useful for themselves; and, as such, for the community at large. They become citizens of the world, they understand different cultures, they gain a lot more experience and they gradually build their wealth, at the same time. And all that means that they contribute to the prosperity of their home countries, by contributing to the societies that host them. Building new knowledge and coming up with new, more efficient ideas will greatly benefit their own countries, in the long run. After all, they're bound to repatriate, at some point.
It's not "brain drain"; it's "mobility"!
The progress that is happening in countries with higher margins for economic growth has repeatedly proven that this movement of highly skilled professionals and scientists invariably helps modernize societies. And it's this exchange of cultural traits, business know-how and work ethic, along with new perspectives over the same problems that effectively helps improve societies and economies. And, what do you know? New social bridges may be built in the process; which is also useful. So, is this "mobility" really that bad?
It's a pattern
At Starttech Ventures, we identified this pattern quite a while back. That's why our portfolio companies actually employ individuals of more than 12 nationalities. We firmly believe that it helps us and our foreign colleagues to learn and improve in every aspect of our lives. And that's nothing new to us; that's just how we do things in Athens.
Of course, we also like to approach things in a way that makes sense. Geographically, the East Mediterranean offers a great opportunity for us to attract new talent. And that's why we've implemented a recruitment strategy for that region, nearly from the beginning of our venture.
Cue the "Work in Greece" initiative
We've put a stronger effort into this "movement", as of late. To that end, we're very excited about our new "Work in Greece" initiative. With it, we aim to relocate new talent, starting with Software Engineers, to Athens — and, soon, to Heraklion, Crete. There are some great opportunities available for someone to join one of our ever growing portfolio companies!
Of course, we're not just doing this out of the blue. It has been a long standing policy of ours. But, this time, we conducted a survey to support our ideas, just to be sure. We identified specific job opportunities that would be quite compelling. And, on Wednesday September 21st at 19:00 EEST, we're hosting a webinar, where we'll be discussing the details of the initiative. There will also be an open Q&A with representatives from some of the companies that are, currently, actively looking for new talent.
Join the webinar!
You can attend online, from the comfort of your home!
Wednesday, September 21st, 2022
7:00 PM – 9:00 PM (EEST, Europe/Athens)
Hurry up and book your place, for free!