In our previous article, we discussed why outsourcing is not a wise choice for startups. And we started by looking into the reasons why a standard — or established — business would elect to go down that path. You can read all about it in last week's post. Now, lets go on to find out how outsourcing affects startups.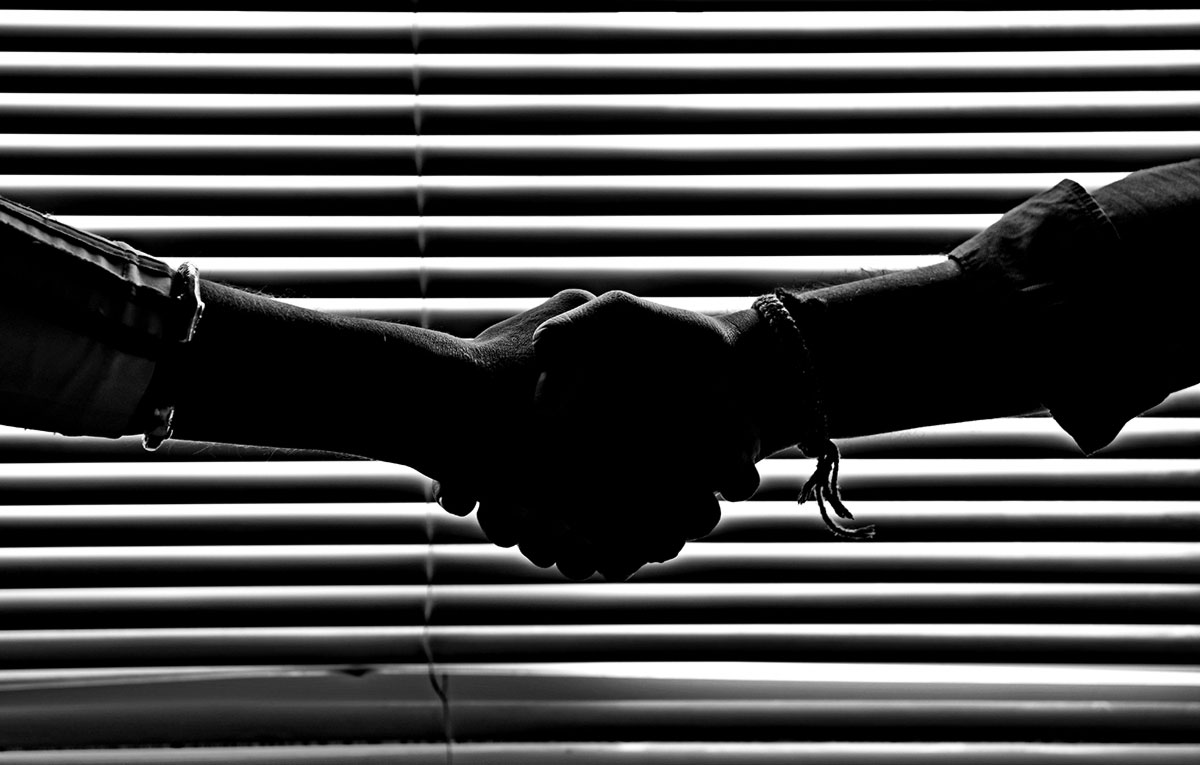 Outsourcing for startups: measure twice, cut once
Startups already have enough uncertainty to deal with. And outsourcing, undoubtedly brings in additional load to an already stressful situation. Startups that have not yet reached the required level of stability and viability may be severely injured by such decisions. It's like a part quick sand and a part "cowboy" diplomacy. Whatever type of outsourcing you do, there is always one or more parties that have no control over the situation, when they should. And that's because when most or all operations are being managed by external partners, the possibility of missing deadlines, losing time windows and severely veering off course is too great. And it should not be ignored. 
Even if you're only opting to delegate non-crucial processes, there are plenty of cons to take into consideration. Sometimes, only starting to deal with them would be enough to burn you out.
Increased costs
Obviously, it's quite the opposite of what already established companies might enjoy. Startups don't have an established business model. As such, their standard operating procedures lack the maturity required to specify their needs in detail. For startups, especially those in their early stages, outsourcing may not be a cost-effective solution. An in-house solution would probably be more sensible. It would provide them with the flexibility they need to debug and fine-tune their processes and business model.
Communication issues
Trying to communicate your startup company's needs to a partner that is also busy with other clients' requests, might not prove that effective. No one knows your problems, pains and needs better than you and your team. Add the uncertainty of market positioning, customer segments and any problems worth solving to that, and you've got a primordial soup of sorts that no one can make sense out of. Let alone, communicate it. This hurdle alone, should single-handedly put outsourcing out of the equation, entirely.
Extra overhead
Need to assign a liaison as a point of reference for each one of your outsourced services? That's a member of your team being responsible for dealing with one or more partners. And that's a member of your team not helping you establish your business model and mission. It may sound quite trivial for you. But, outsourcing anything, will almost definitely prove to be a time-consuming, distracting and, perhaps, mind-altering process. 
Risk mitigation
Although there are many cases of successful startups that have leveraged outsourcing, there's an equal number of others, where startups really struggled to recover from such decisions. But, again, it is a matter of implementing a well-studied strategy; one that will mitigate the risks involved. And that is probably not feasible. Or it will, at least, be excruciatingly difficult for early stage startups to pull off.
Especially, when outsourcing, say, part of your product development. In that case, there's ample risk of jeopardizing your intellectual property rights. And, even that, is not much of a threat when you're not building a useful product. The risk of wasting your time with partnerships that won't deliver, seems too great. Something that should, probably, be carefully avoided.
Risk-taking we've witnessed
There have even been cases of startups in our own network that experimented with outsourcing tasks, operations, processes or part of their production, without success.They made that choice, aiming to speed up their processes or cover for the lack of expertise in their teams.  Ranging from app development to supporting the platform they already had developed, that decision led them to re-build their product from scratch. 
In lighter cases, startups that partially outsourced other aspects of their businesses, during their early stages, seem to have taken years to reverse the side effects caused by agreements they had unfortunately blundered blindly into; usually, due to their own inexperience.
Outsourcing can be a huge risk
It should be evident enough; outsourcing may be a really helpful alternative, mainly for businesses that are at the stage of sustainable growth. But, for startups, it remains a risky decision to make.
On our part, what we've seen work best, throughout the years, is exactly what we consistently offer our own portfolio companies. And what is that? A kind of on-premise, "resident" outsourcing service.

In-house shared services for our portfolio startups
All of our portfolio startups receive access to our Lean Acceleration team and our Advisory partners. They will provide them with all the resources they'll need to get under way. Branding and Design, Web Design and Development, Content and Digital Marketing, Legal services and Accounting are some of the services our startups make use of. And they do it with our guidance ensuring maximum advantage.
To build resilient businesses that provide real value to society is hard enough without sending an arm and a leg over to your partners, to handle from a distance.
Key takeaways
Outsourcing is risky for startups. Both startups and established companies should try and invest in alternatives that are more efficient, in the long run. If you're a startup, looking for alternatives to solve a business problem or to grow, then focus on developing your own team in people and/or in skills; or consider joining an accelerator, like ours.
Why outsourcing is not a wise choice for startups — pt.2
was last modified:
August 12th, 2020
by