To outsource or not outsource? Well, for us, there is no dilemma at all. Contrary to Steve Blank's famous prompt to "get out of the building" as a way to learn all about your potential customers, when it comes to your startup's services, our advice is to stay exactly where you are and stop outsourcing.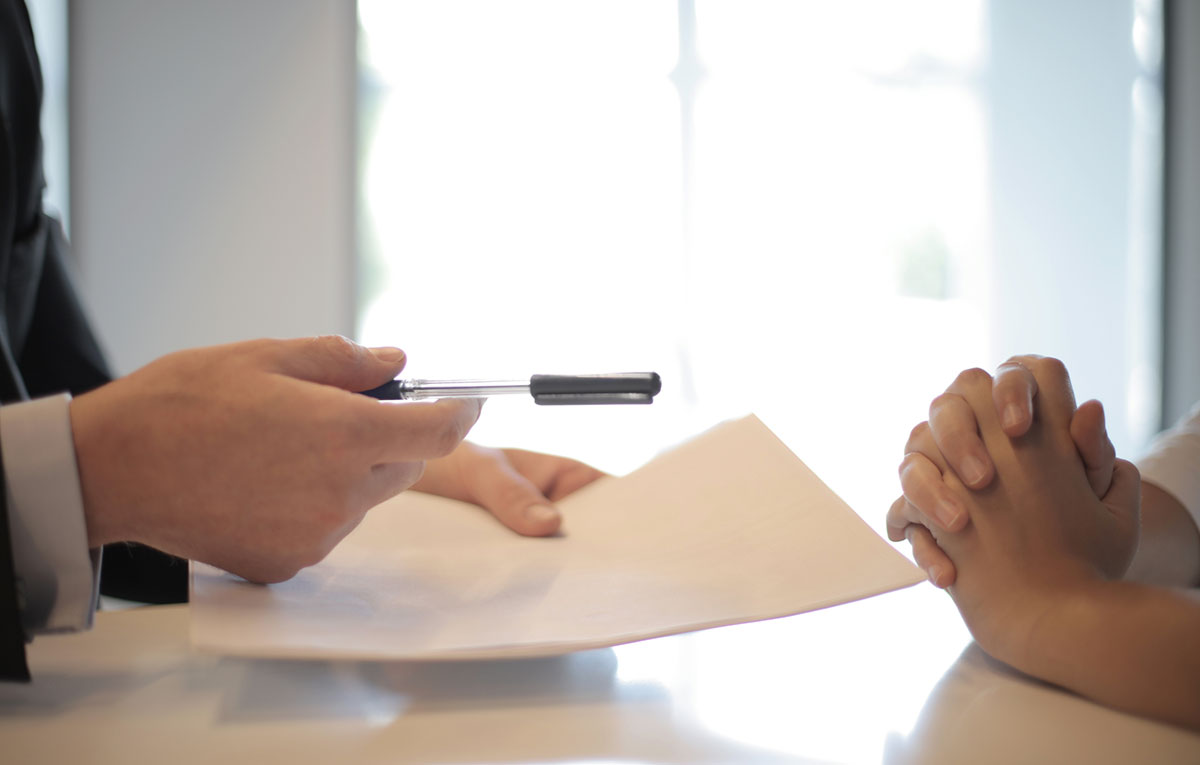 The point being, revamp the innards of your business 😉. Or, to put it more literally, when confronted with shortfalls in resources or expertise that might hold your startup back, instead of outsourcing you can alternatively focus on proper hiring and educating.
But is outsourcing really that risky for startups?
Before we get into our perspective, let us make clear we don't condemn it as a business decision for a lifestyle business; quite the opposite. We do recognize there are many pros in it, to make someone consider outsourcing as a really enticing option.
That's exactly what we're going to describe and then we'll get into analyzing how things work for startups. Onward then! Let's find out why each perspective works the way it does.
What is outsourcing and why do so many companies opt for it?
Outsourcing is when a company makes a decision to, upon agreement, delegate a service or a one-off project to another company. This decision is usually made when the company doesn't have the required resources and/or expertise to deliver, remaining self-sufficient in all business aspects. Thus, outsourcing parts of a business to one or more partners, is a necessity, not an option.
But, when exactly, in terms of a company's state, is this delegation essential?
Reasons why companies turn to outsourcing
As mentioned, companies usually turn to outsourcing when there's shortage in specific resources. This may happen in — including but not limited to — the following cases:
1. Αs strategic decision, made during the early years of operation of a business
This option probably functions as a relief from tasks and processes that probably hold back its production and development. And it may happen for various reasons. The most usual are related to lack of the skills pertinent to realize a certain type of project. Lack of the level of growth that could sustain increasing needs in human resources may also have something to do with it. Most importantly, when a company's business model is entirely different than what the project asks for, outsourcing it might be the most reasonable course of action.
2. When a business is on a track towards rapid growth
Contrary to the previous point, when scaling up and expanding rapidly, a company needs to solve problems on multiple fronts. This irrevocably reduces their capacity to take on new projects. The process may have the company operating at full capacity, if not over it. And it could take a while. In the best interest of timely delivery and customer satisfaction, the company will typically outsource any projects that may demand going beyond their overhead.
3. When turning down a client is not an option
Sometimes, business coming from one of our best clients becomes a top priority. Even if all operations can be ratcheted up to compensate, all teams may already be working over capacity. To avoid letting down a good client, the business might resort to outsourcing part or all of this new business to partners they can trust. If they can deliver up to specs and on time, they have a happy client. And that's the most business value they'll ever get.
4. When a force majeure event occurs
There are times when outsourcing is just the only way out of an odd impasse. This could happen when unexpected events take place. Just as it recently happened with Covid-19. Relevant research notes that due to Covid-19, 28% of businesses focused on outsourcing, as a pandemic survival strategy. Resorting to such tactics was their reaction in developing and reinforcing business resilience. But, from our side of the fence, we approach resilience from an entirely different perspective. Outsourcing is not different.
Now, let's get to the heart of the matter.
Which business operations should be outsourced and why?
Well, first let's make it clear that you could outsource everything — or almost everything. There are businesses out there that follow this exact practice. But, the truth is, in order to evaluate whether such a radical business decision is valid or not, one should conduct thorough due diligence on the vision and mission of their company. Or, at least, have a clear understanding of them, to be able to discern which aspects of their business could safely fall victim to "outsourcing".
A partial outsourcing approach
For those that won't opt for an all-inclusive approach, here are the most common, distinctive operations companies usually outsource; followed by a brief explanation of the benefits of each one:
IT services
Instead of building an in-house IT team, companies may take advantage of external expertise to support their entire IT environment, services and infrastructure. That way, by outsourcing IT services, companies can focus exclusively on their core business operations, which may be entirely different.
Accounting services
Day-to-day transactions, bookkeeping, payroll and other financial processes may all be assigned to experts, with years of experience. Ensuring accuracy, applying better financial-wise decisions are only some of the benefits to companies the take this route.
Legal services
Allowing experts to handle all legal paperwork and provide full legal support whenever needed, is the only choice for the smaller businesses; and for companies with branches and/or subsidiaries all over the globe.
HR services
Companies may need to relieve themselves from the pain of the hiring process, such as interview coordination, candidate filtering etc. Minimizing the risk involved in new hires, at the same time. But it's not only about hiring new personnel. All processes related to human resources, such as employee performance management, benefits and health administration are more efficiently taken care of by the respective provider.
Marketing
Companies that need to outsource their advertising efforts and related processes, usually turn to agencies or digital marketing experts. People or companies that have the required skill set and experience to prepare and implement efficient marketing strategies. With marketing being the complex beast it is, they need to, among other things, receive marketing reports from experts that follow the latest industry advancements. These reports are the key to developing their next big idea or marketing strategy.
Sales
Companies that outsource their sales services, usually do it as part of a long-term strategy. Their decision is part of an effort to target new markets, shorten their sales cycles and improve conversion rates, as fast as possible. Delegating sales activities to external sales partners gives them access to experienced sales agents. It's an advantage that will probably lead to massive growth, within a tight time-schedule.
Advantages
All in all, companies that elect to outsource part of their services and operations enjoy a long list of advantages. Summing up the most prominent ones, they get access to a large pool of expertise on a wide range of fields. They also free themselves from operational distractions and focus on their core business operations. This allows new companies, especially, to start out their business activity as quickly as possible. As for mature companies, it allows them to gain momentum and grow in large scale, at a fraction of the time they would normally need.
Is outsourcing that helpful for any type of business?
One would think that since outsourcing comes with so many benefits, it's probably a real treasure for any type of business. The truth is, for startups, things are different. And that's because there is neither a fixed formula nor standard patterns to draw from, as found in regular businesses. And that's what makes outsourcing such a risky choice.
Stay tuned to find out how differently outsourcing may affect startups.
Why outsourcing is not a wise choice for startups — pt.1
was last modified:
August 12th, 2020
by